Truly exceptional homes.
We design, build and renovate stunning luxury homes throughout the lower mainland. We enjoy implementing eco friendly components into our builds, i.e. solar, rainwater harvesting, battery generators, thermal bridging etc. that makes what we do, Building Beyond Luxury.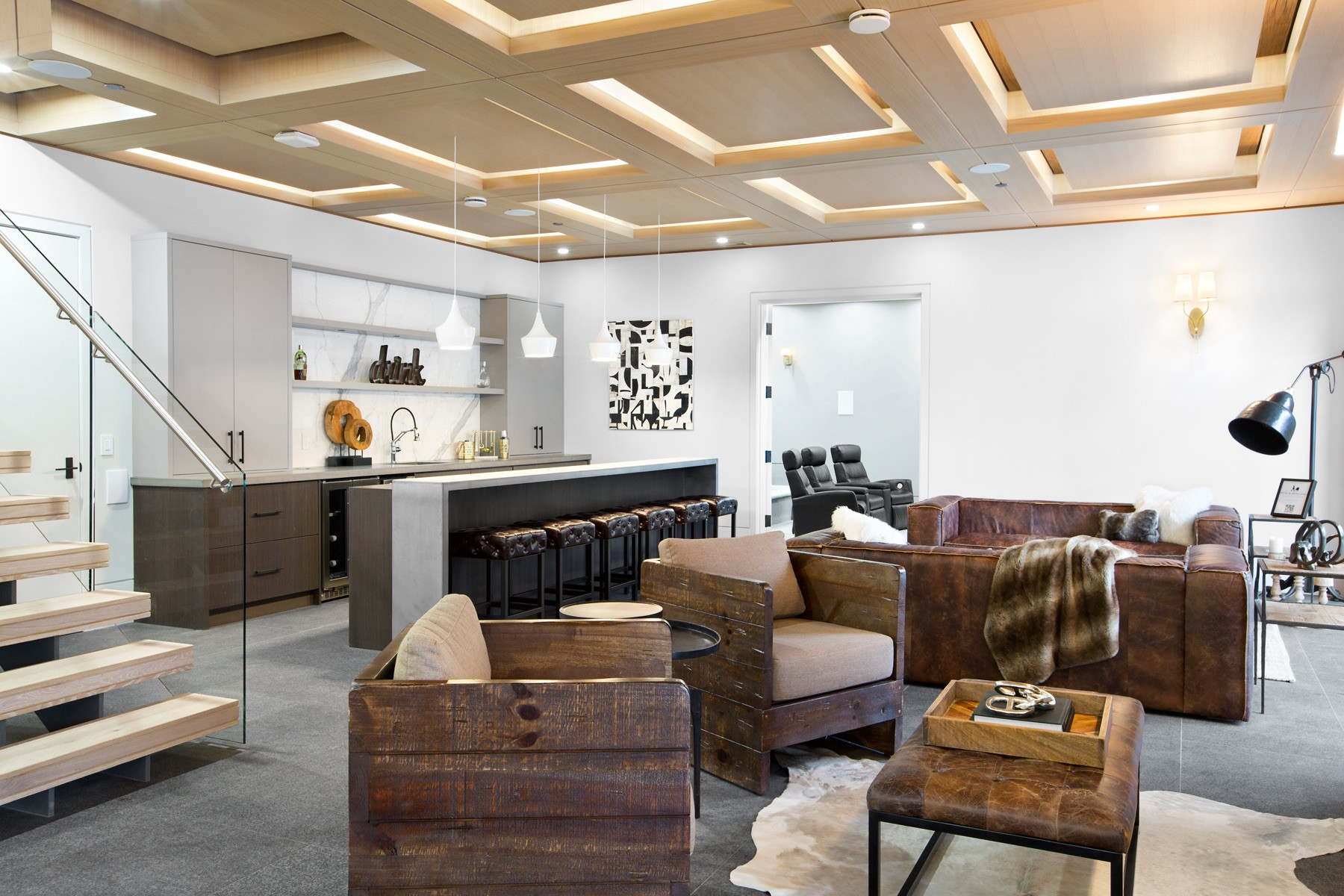 Design and function
Our team of trades and millworkers allows us to design, and bring to life exceptional staircases, hidden rooms and functional living spaces. We thrive on taking challenging custom designs and making them work both in design and practice.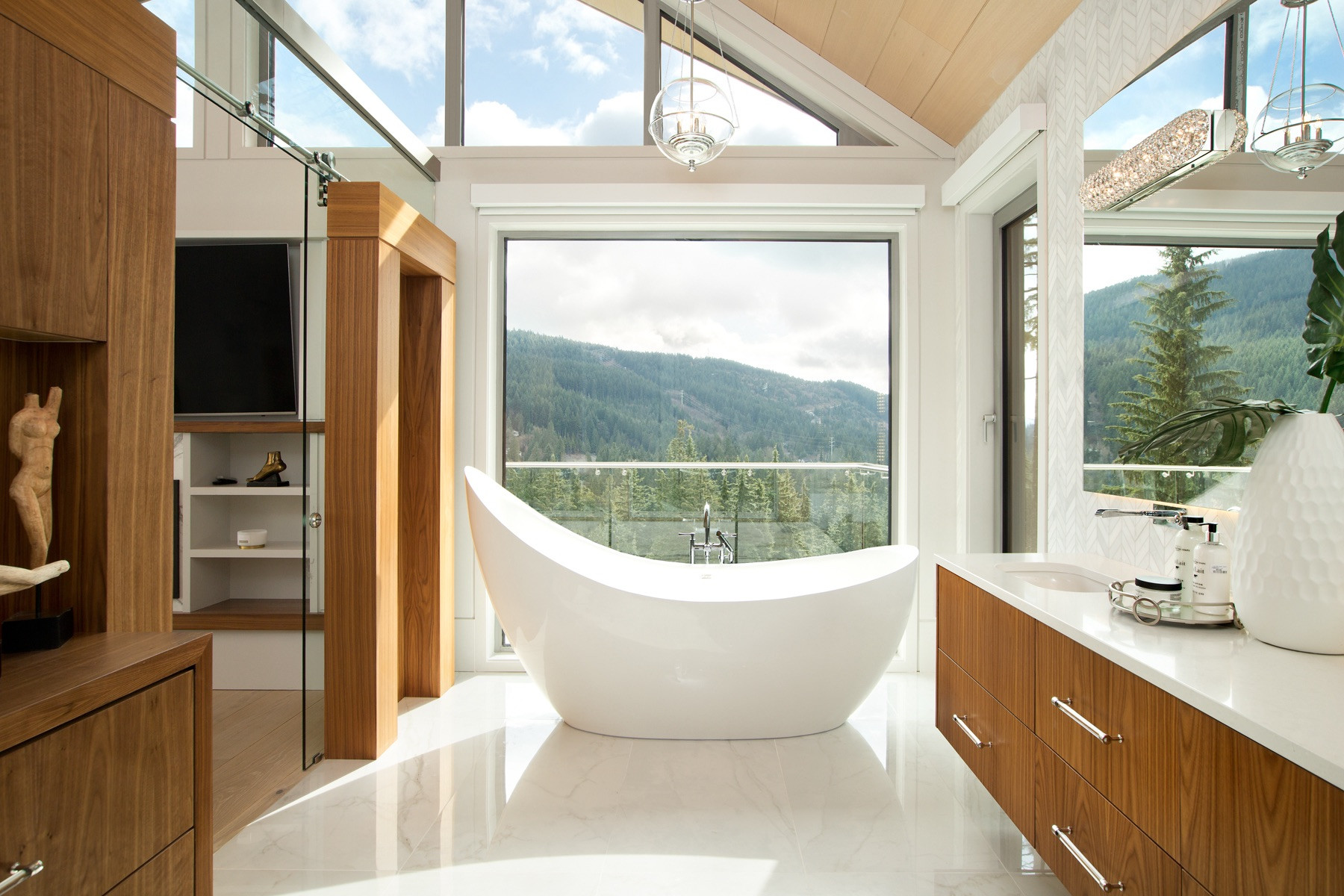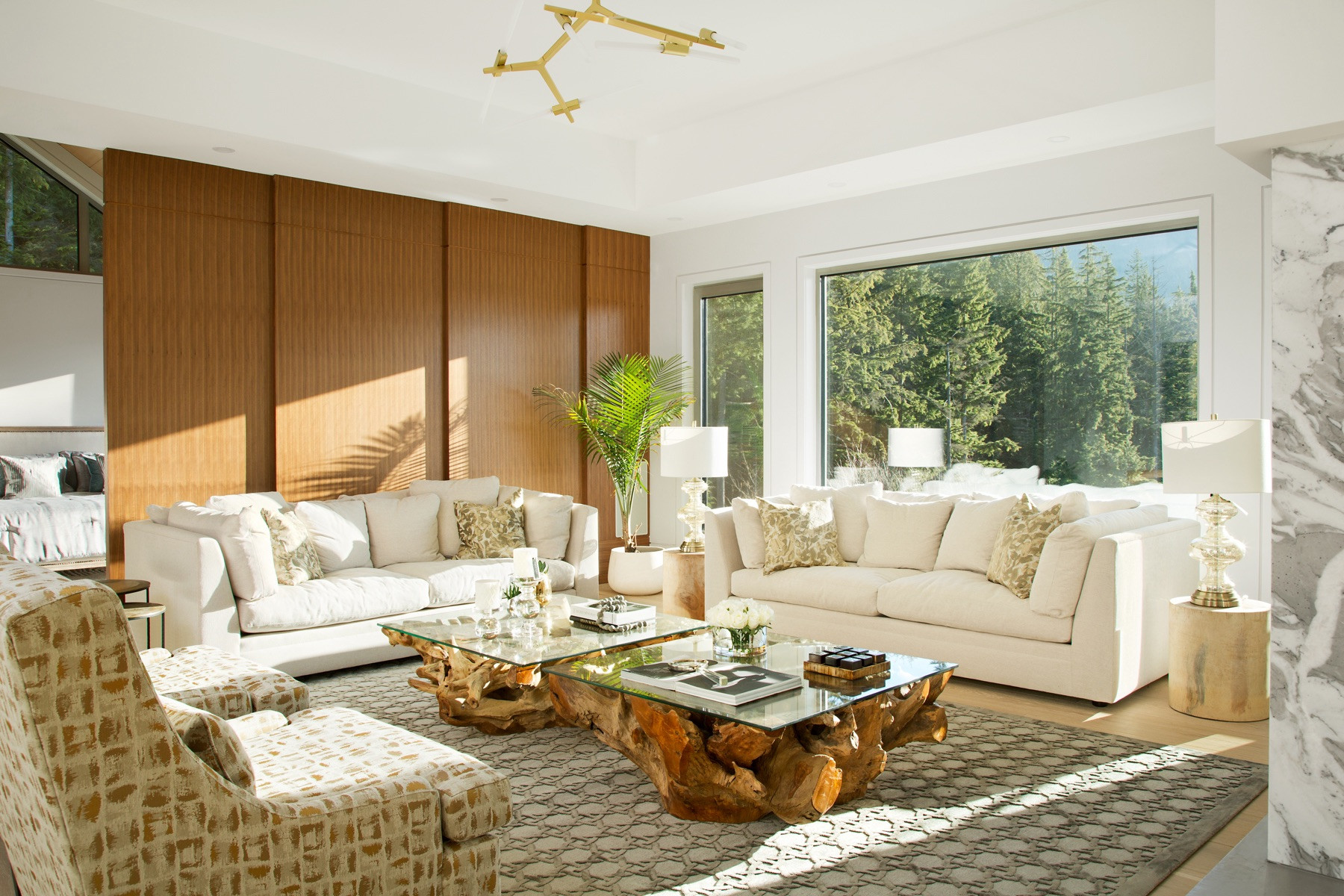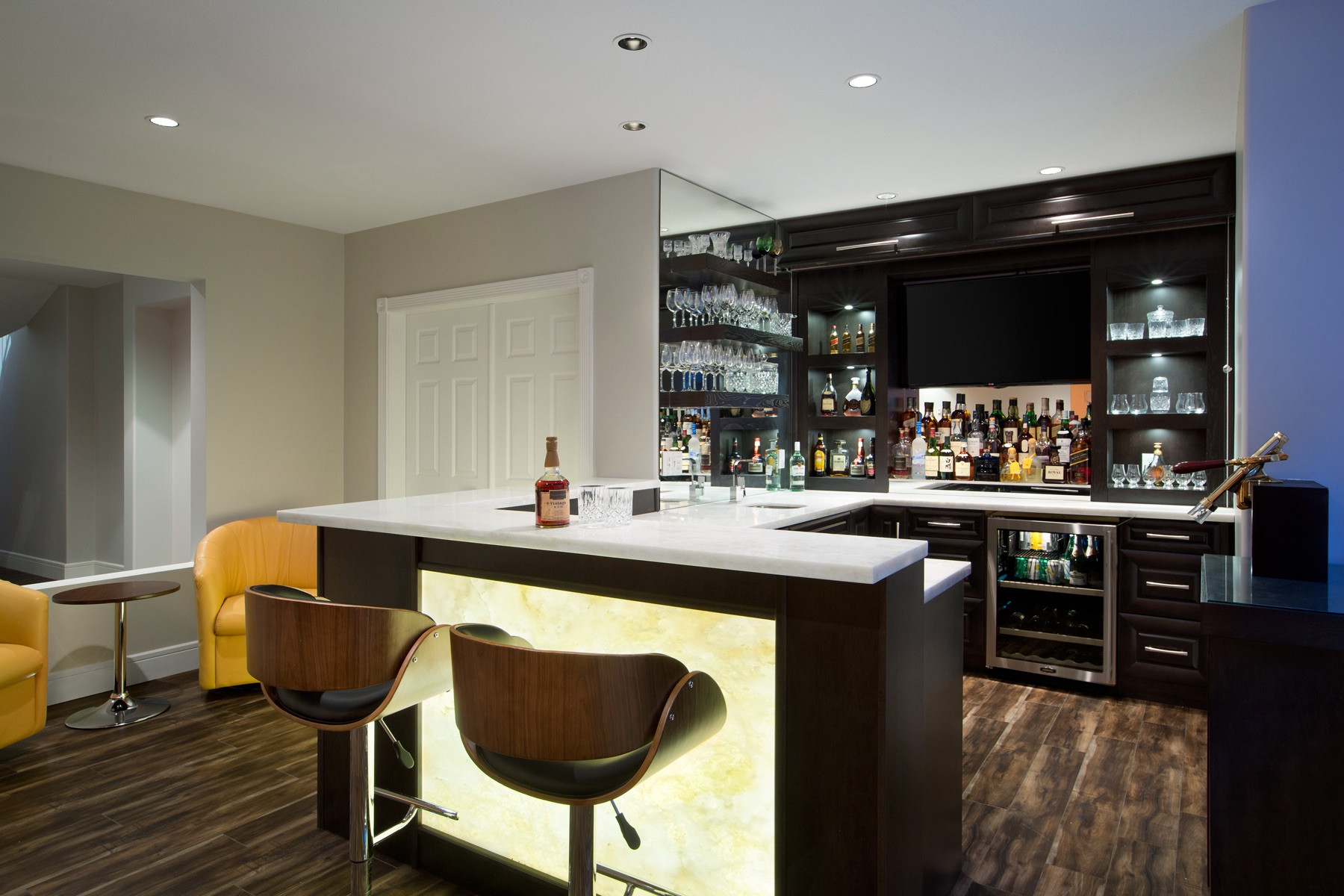 Engineered solutions
We take care of all the structural components in house. This includes the concrete forming, framing as well as steel structure erecting. Our design teams are able to ensure the structure of your home goes up without the delays typically seen when combining steel structures with wood.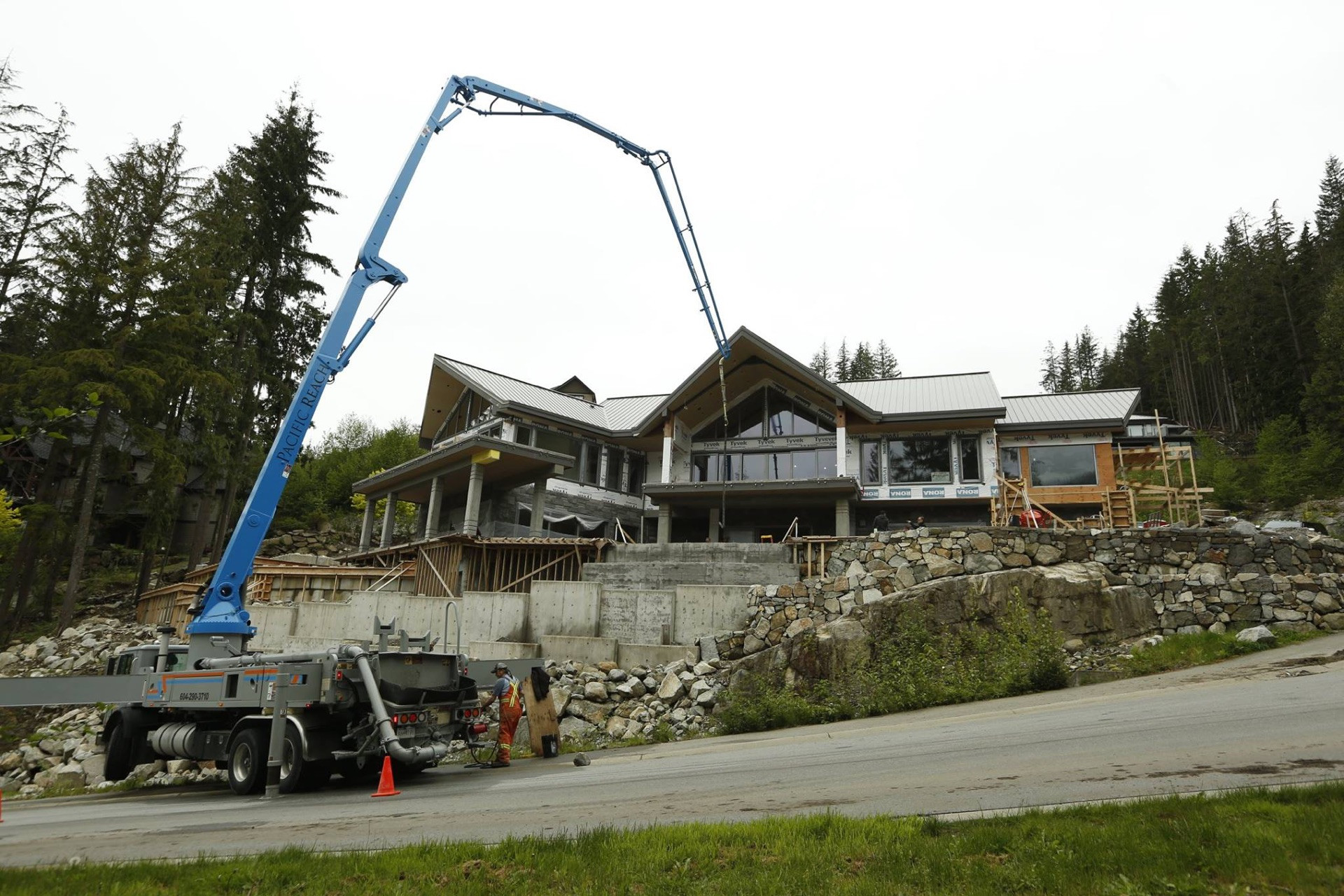 Expert trade management
We manage everything to do with the construction of your home. When we say manage, we mean daily on-site presence by either the company's principals, its quality executives, or its project managers. We have no bureaucracy and no problem making the fast decisions that keep a project out of trouble.