Custom Home Builder Burnaby
Custom home building & luxury home renovation services in Burnaby, BC 
Have you always dreamed of building your home from the ground up? Do you wish your current home had a better flow and aesthetic feel?
As a custom home builder in Burnaby, Zimal Homes has had the privilege of working on all kinds of home building and home renovation projects over the years. No matter what you want to incorporate in your custom home or home renovation design, our expert team will work closely with you every step of the way, ensuring your needs are being properly met at every stage.
Contact us today to get started on your custom home design and build project.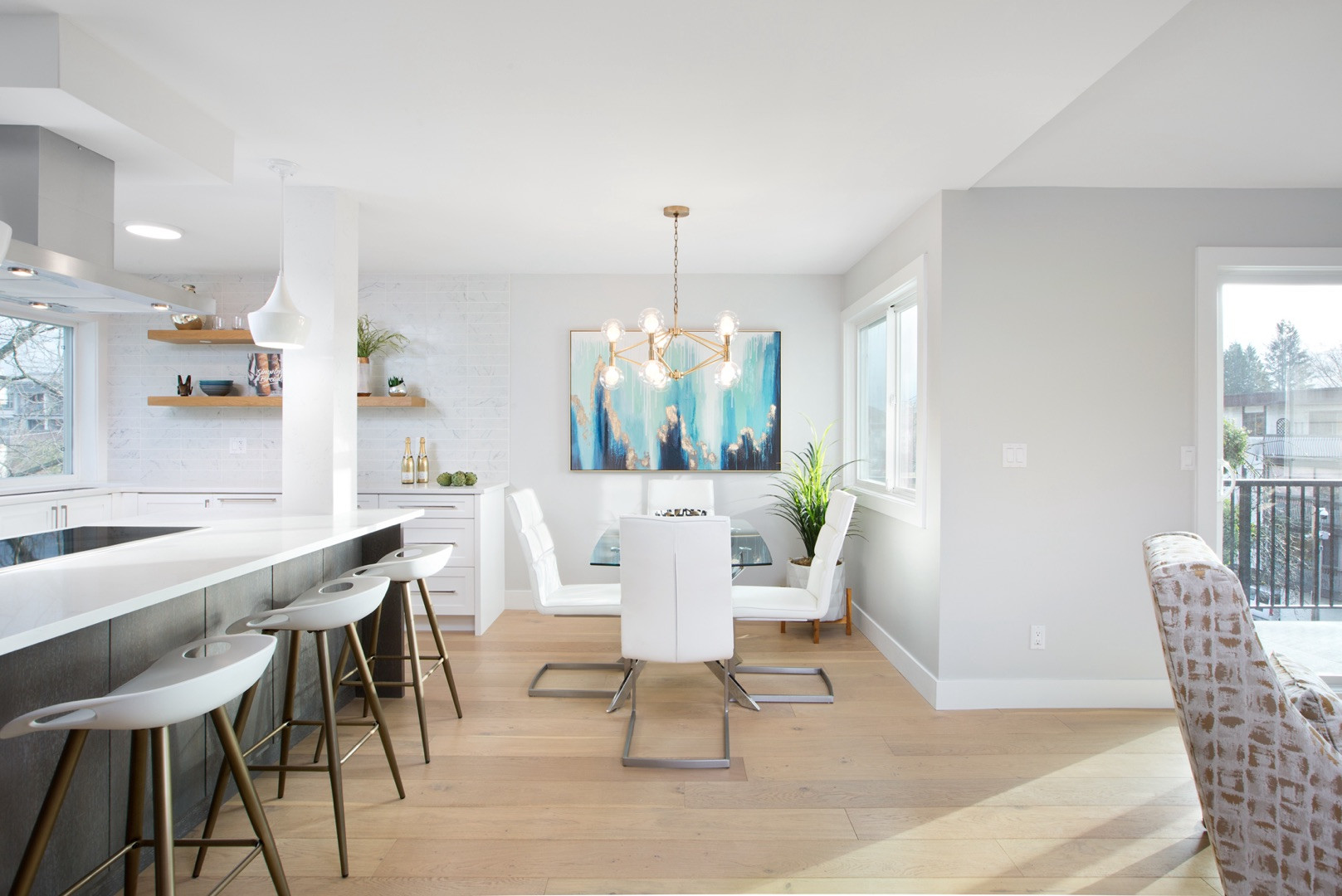 Zimal Homes is proud to provide full-service custom home building and luxury home renovation solutions to customers living throughout Burnaby, BC. Some of the areas we serve in Burnaby include but are not limited to the following communities and neighbourhoods:
Lakeview-Mayfield

Cariboo-Armstrong

Suncrest

Burnaby Heights

Stride Hill

Lochdale

Government Road

Big Bend

Douglas-Gilpin

Ardingley-Sprott

Sperling-Broadway

Maywood

Morley-Buckingham

Oakalla

Parkcrest-Aubrey

Richmond Park

Second Street

Stride Avenue

Lyndhurst

Brentwood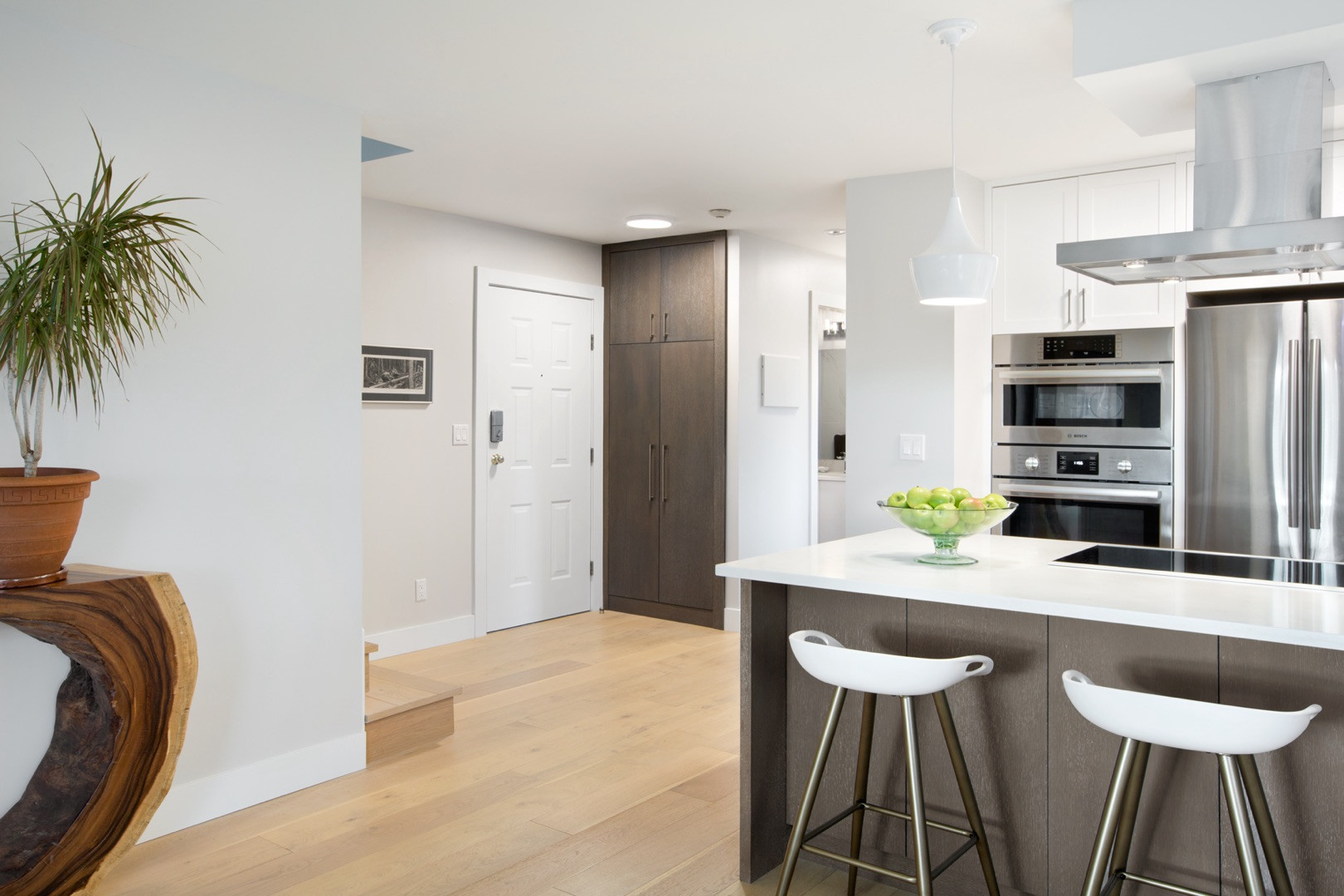 Custom Homes
No matter what kind of home you have always dreamed of owning, from a one-storey eco-friendly home to a luxury custom home, we can help bring your vision to life.
Our custom home builders love taking on new and exciting challenges and we know that communication is key for the overall success of a project. That is why we will work closely with you throughout the entire custom home design and building process so that we can ensure your brand-new custom home is even more beautiful and functional than you imagined.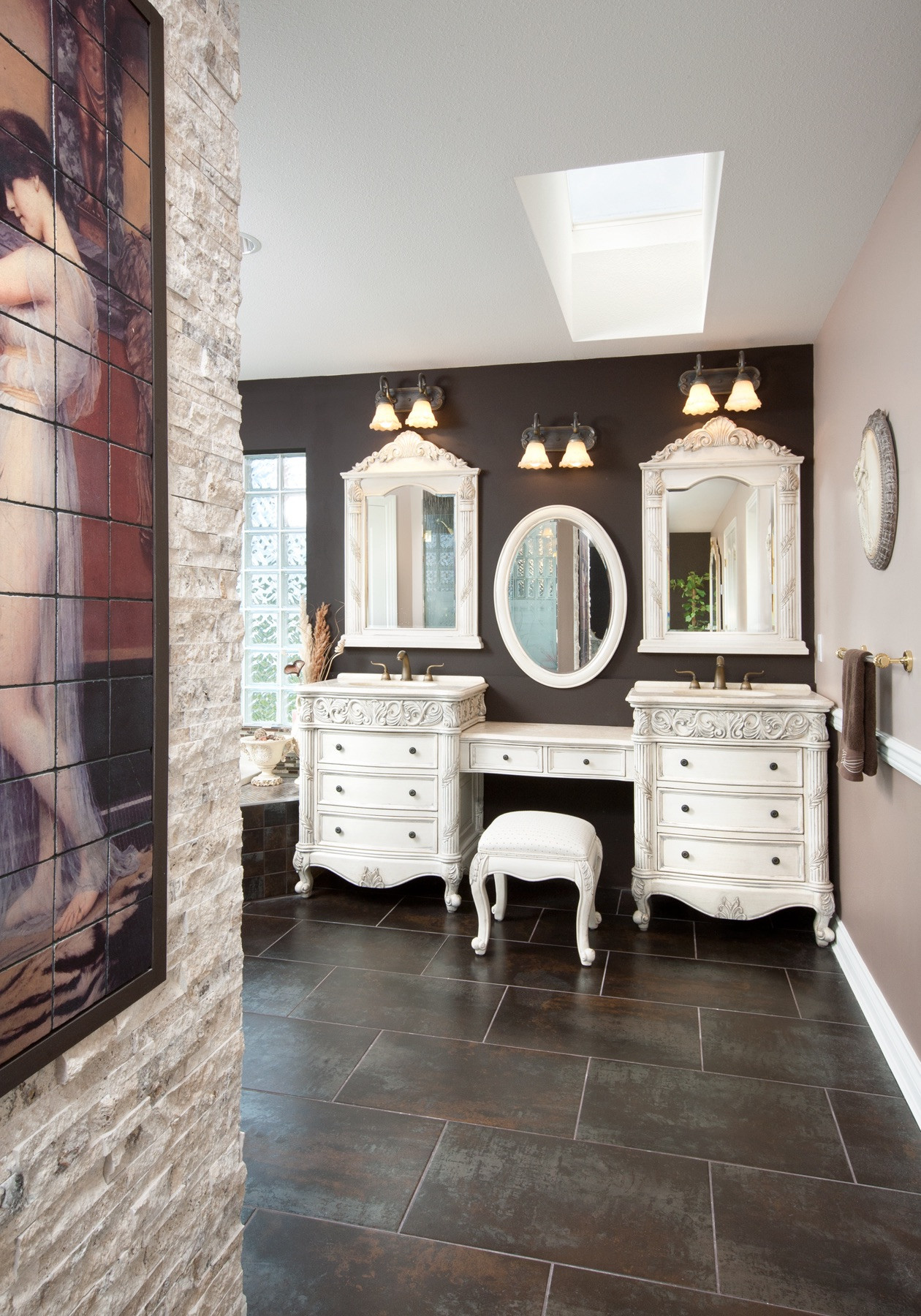 Luxury Home Renovations
If you love the home you live in but the space no long works for your family, we can help transform your current house into the luxury space you deserve.
Whether you want to renovate your kitchen, add a new bath bathroom, create a basement suite, or completely overhaul the interior of your house, there is no job too big or too complex for our team to handle. We will work closely with you every step of the way to make sure your updated home reflects your unique wants and needs.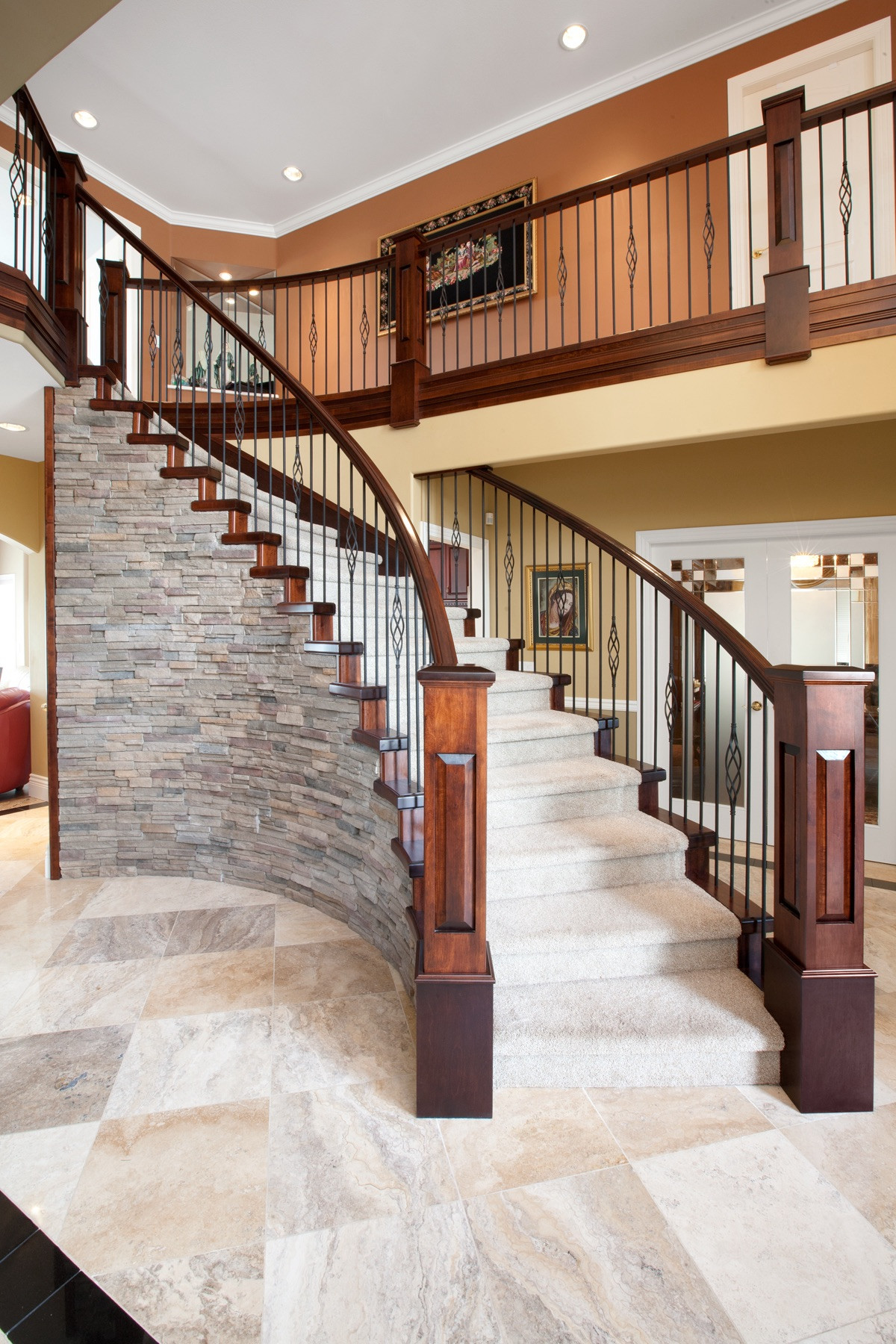 Custom Home Design & Build Services from Zimal Homes
Whether you have always wanted to build your house from the ground up or are thinking about completely overhauling your current living space, we would love to help.
The custom home builders from Zimal Homes have worked on all kinds of custom home building and renovation projects in Burnaby, so you can rest assured that the work will exceed the highest industry standards and your expectations.
Get in touch with our dedicated team today to learn more about how we can help with your custom home project.
Frequently Asked Custom Home Questions
How Much Does it Cost to Build a Custom Home in Burnaby?
The total expenses for building a custom home in Burnaby can fluctuate significantly based on a multitude of factors, including:
Whether or not you are already a landowner

If there is an existing structure that needs to be removed from the property

The dimensions of your home, including the number of bedrooms, bathrooms, square footage, and more

The necessity for land excavation to prepare the groundwork

The installation of fresh utilities to cater to your needs

Your preferences for building materials, impacting both cost and aesthetics

The landscaping style you envision
Connecting with our Burnaby custom home builders is essential, as we can provide insights into the diverse aspects influencing your project and offer an estimate tailored to your specific building scenario. 
Can Anyone Design Their Own Home?
Crafting the perfect home design is a journey that often begins with inspiration drawn from various sources, such as online platforms, television, and real-life encounters; however, when it comes to bringing that vision to life in the form of an actual floor plan and final design, the expertise of a professional is invaluable. Entrusting your Burnaby home design to a skilled custom home builder not only guarantees meticulous attention to dimensions and structural integrity but also ensures that your envisioned space will transcend expectations.
Is Designing Your Own Home Worth it?
If the current market offerings fall short of your expectations, building a custom home could be the perfect option for you, as you will be able to craft a residence that meets with your lifestyle. With a custom home meticulously designed for your Burnaby property, you hold the reins in selecting the features that matter most to you. This empowers you to shape a dwelling perfectly attuned to your family's requirements, ensuring lasting satisfaction throughout the years.
How Long Does it Take to Build a House in Burnaby?
While a home can typically take around 10 to 16 months to build under smooth conditions, the duration of constructing a custom home will vary depending on the project's specific requirements. Numerous variables can influence the overall timeline of your custom home project in Burnaby, such as the home's size, the intricacies of its features, and any unforeseen circumstances that arise during the construction process.