Custom Home Builder Delta
Custom home building & luxury home renovation services in Delta, BC
Is your current home not living up to its full potential? Are you looking to hire a team of professional custom home builders to make your dream home a reality? The dedicated team of custom home builders in Delta from Zimal Homes understands the unique challenges that come with every custom home project and large-scale renovation. That is why we will work closely with you every step of the way to make the entire design and build process as stress free as possible. Contact our team today to learn more about our custom home solutions and renovation services in Delta.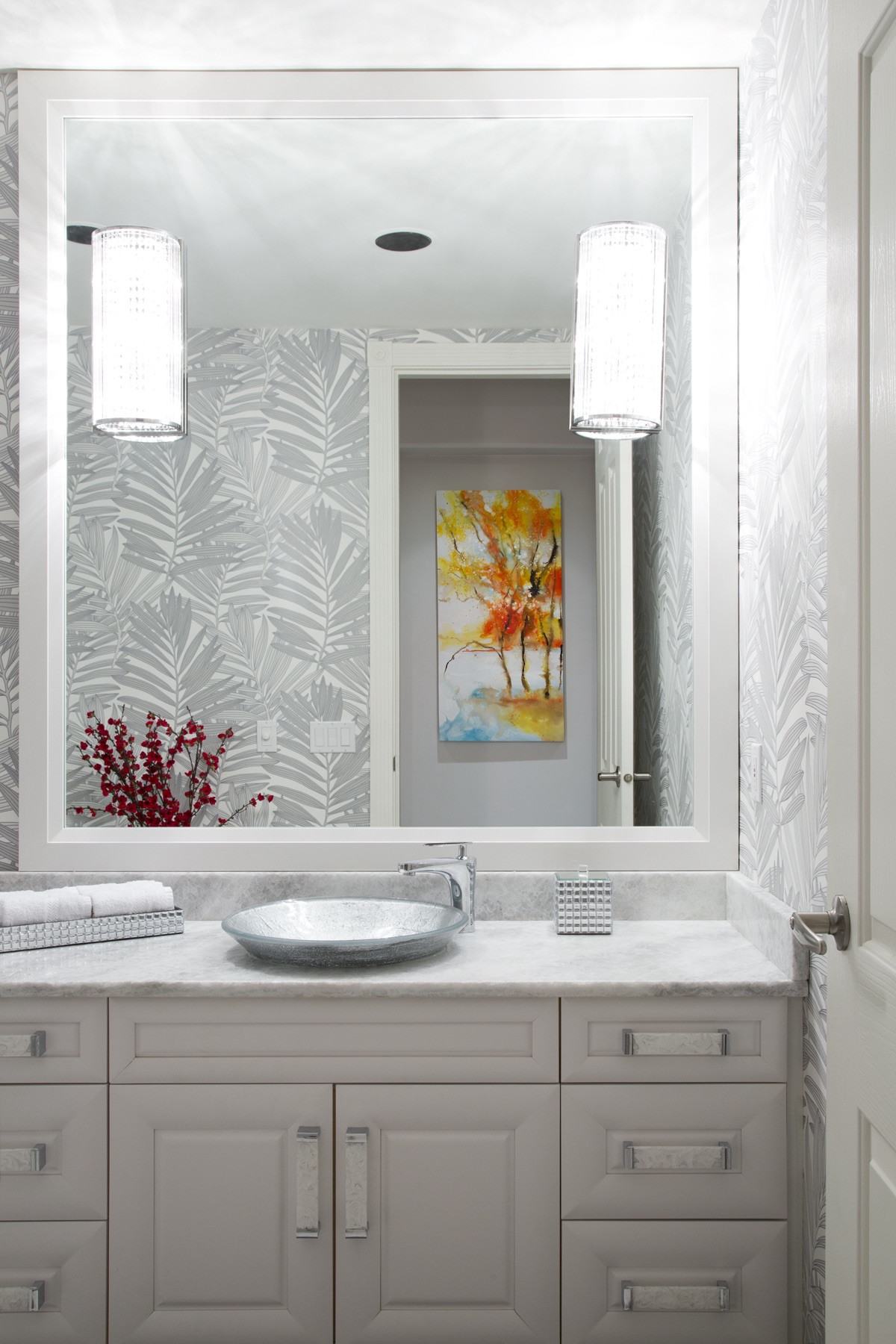 Zimal Homes proudly offers comprehensive custom home solutions and renovation services throughout Delta, BC. Some of the neighbourhoods, communities, and other areas we serve in Delta include:
Annieville

Beach Grove

Boundary Beach

Cliff Drive

English Bluff

Forest-by-the-Bay

Imperial Village

Ladner

Nordel

Pebble Hill

Scottsdale

Sunbury

Sunshine Hills

Sunshine Woods

The Highlands

The Terrace

The Village

Tsawwassen Central

Tsawwassen East

Tsawwassen Heights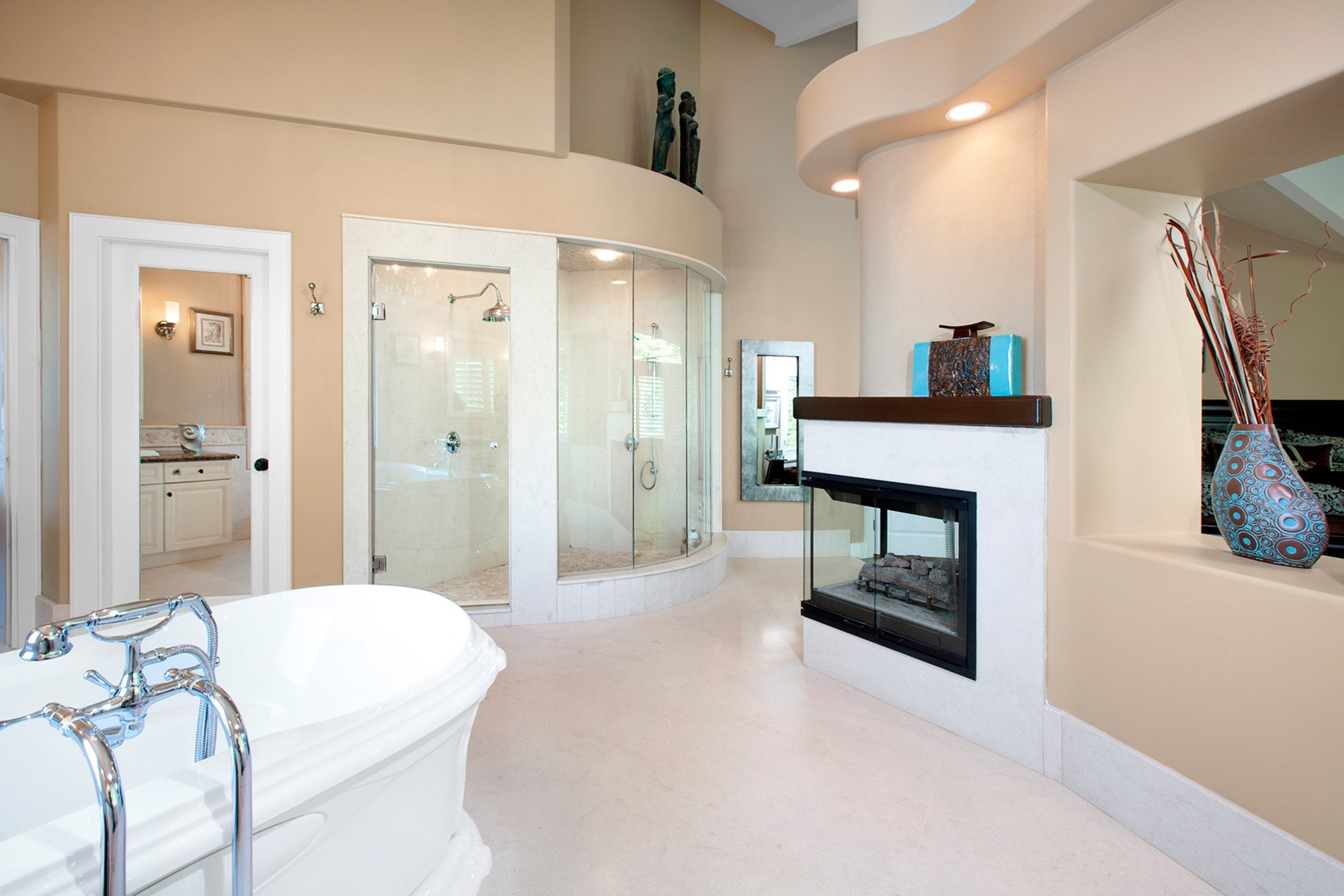 Custom Homes
No matter what type of custom home you are looking to build—single-storey home, two-storey home, or a mansion—there is no job too big or too complex for our team to handle. By working closely with you throughout the entire project, we can make sure that every detail is perfectly aligned to your wants and needs. Our skilled team can handle every aspect of your project, from the initial design to the finishing touches, so you can rest assured that your custom home project is in the most capable hands. Our team will also maintain open lines of communication with you at all times to ensure that all of your questions or concerns are addressed as quickly as possible.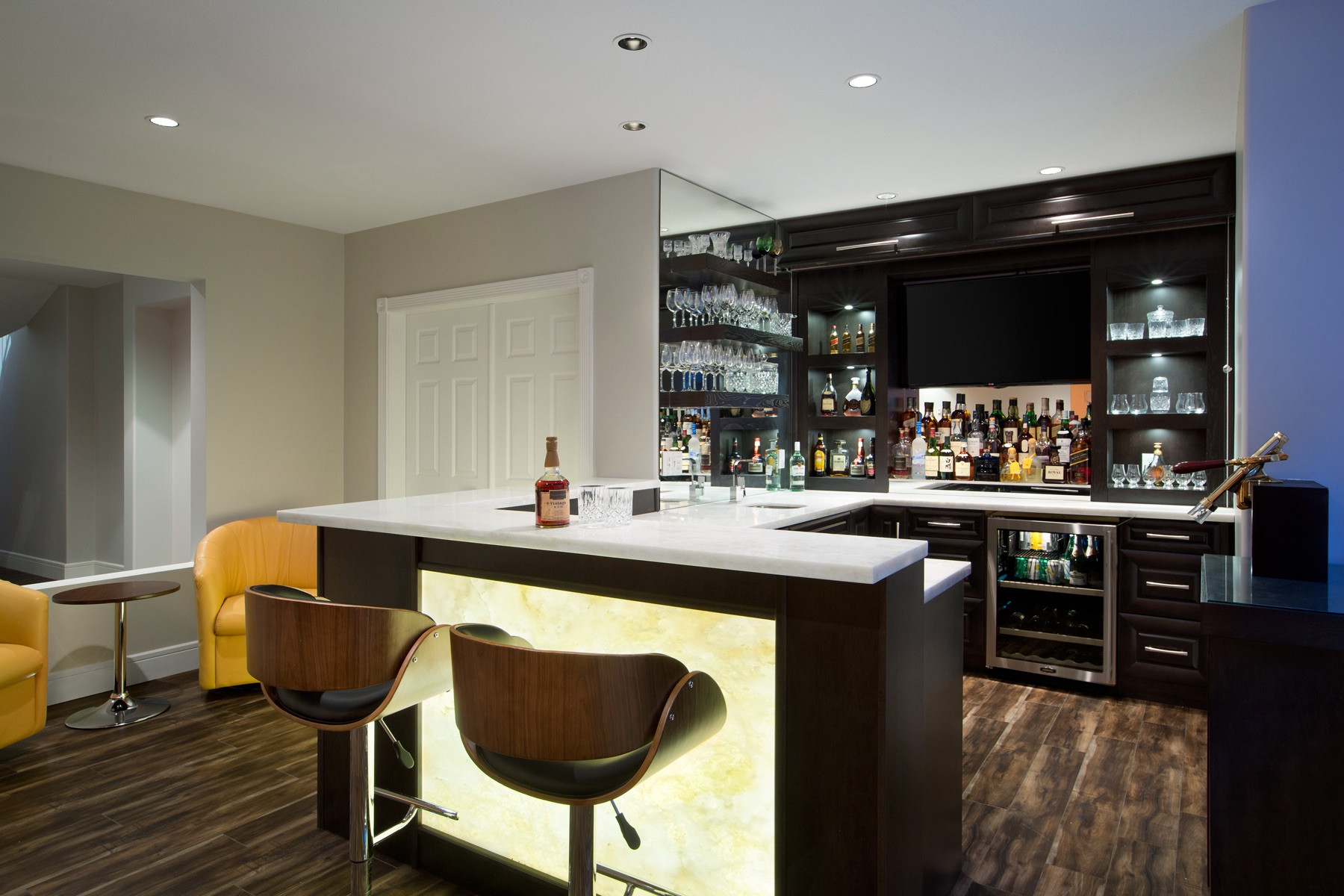 Luxury Home Renovations
If you love your current home but want to update it so that it fits the current needs of your family, our luxury home renovation services provide the perfect solution. Our goal is to transform your home into the space you deserve. Whether you want to add on to your current home or just overhaul the current interior, our professional team can help. Our dedicated team will take the time to fully understand your vision and preferences so that we can create a design that suits your exact wants and needs.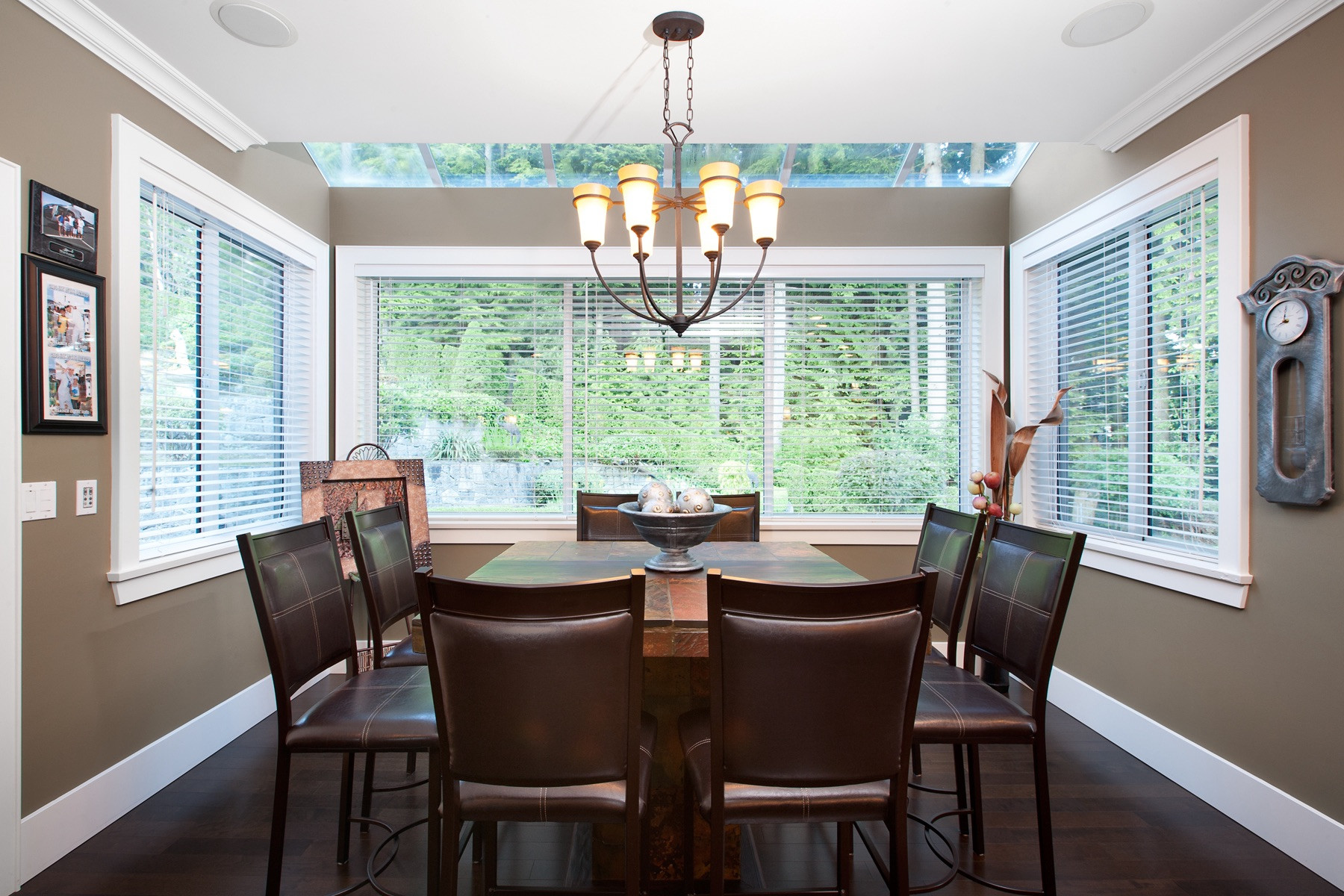 Custom Home Design & Build Services from Zimal Homes
We are ready to help you bring your dream home to life! Whether you want us to design and build a brand-new home from the ground up or transform your current home into a luxurious space, you can count on us to deliver the highest level of quality, communication, and attention to detail. Reach out to the team from Zimal Homes today to learn more about our custom home building services and home renovation solutions in Delta.