Custom Home Builder North Vancouver
Custom home building & luxury home renovation services in North Vancouver, BC 
Do you love the area your current home is in but feel like you have outgrown the space? Are you thinking about having your dream home custom built for you? The dedicated team of custom home builders in North Vancouver from Zimal Homes can help you design and build your perfect home.
Whether you are looking to have a custom home built from scratch or to have your current home completely transformed, there is no home building or home renovation project we cannot handle.
Get in touch with the professional team from Zimal Homes today to get started on your custom home project.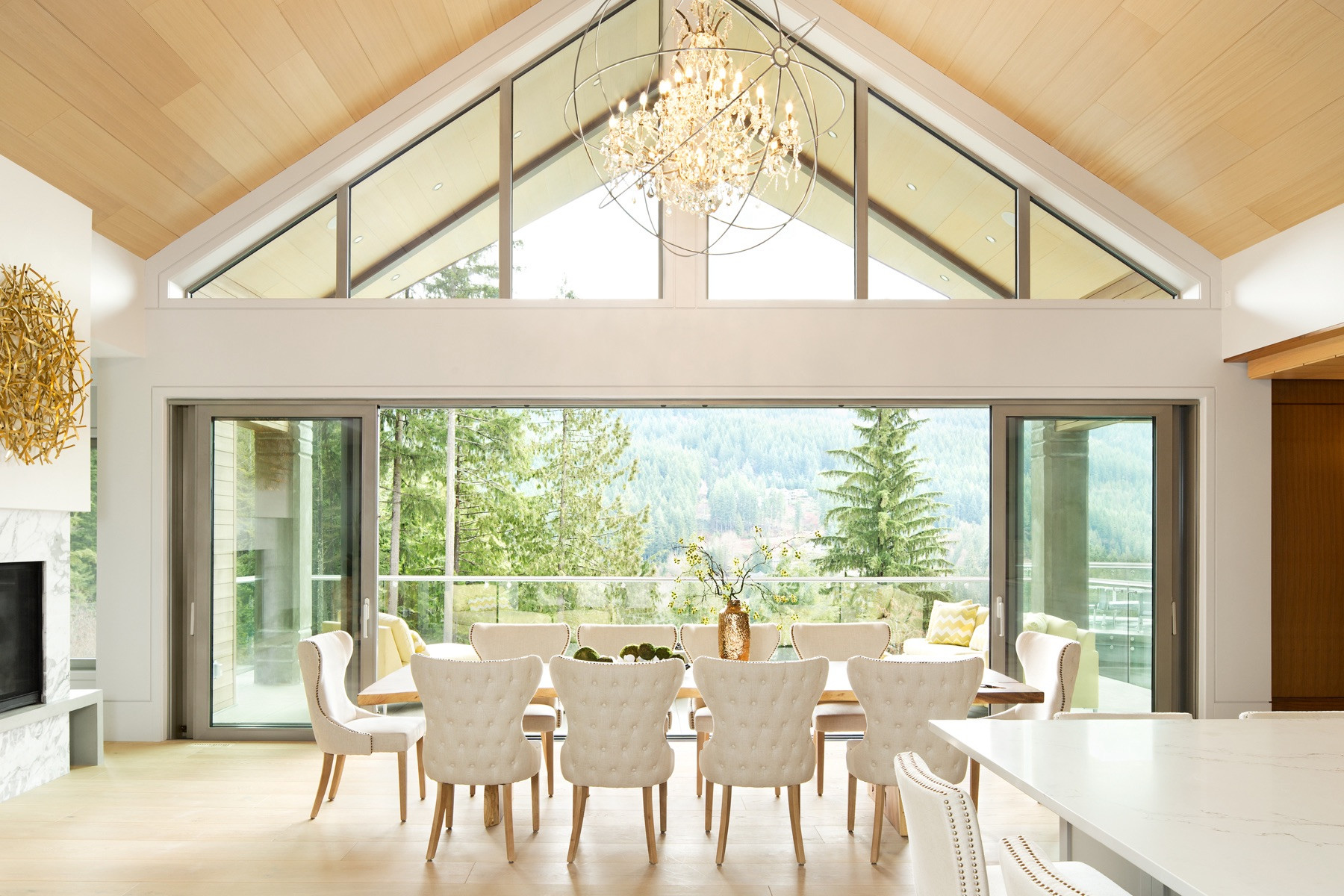 At Zimal Homes, we are proud to provide comprehensive custom home building and luxury home renovation services to customers living throughout North Vancouver. Some of the areas we serve in North Van include but are not limited to the following communities and neighbourhoods:
Lynnmour North

Pemberton Heights

Tempe

Delbrook

Cedar Village

Edgemont Village

Boundary

Grand Boulevard

Blueridge

Parkway

Lynnmour South

Mahon

Maplewood

Marine-Hamilton

McCartney Woods

Moodyville

Norgate

Northlands

Norwood Queens

Parkgate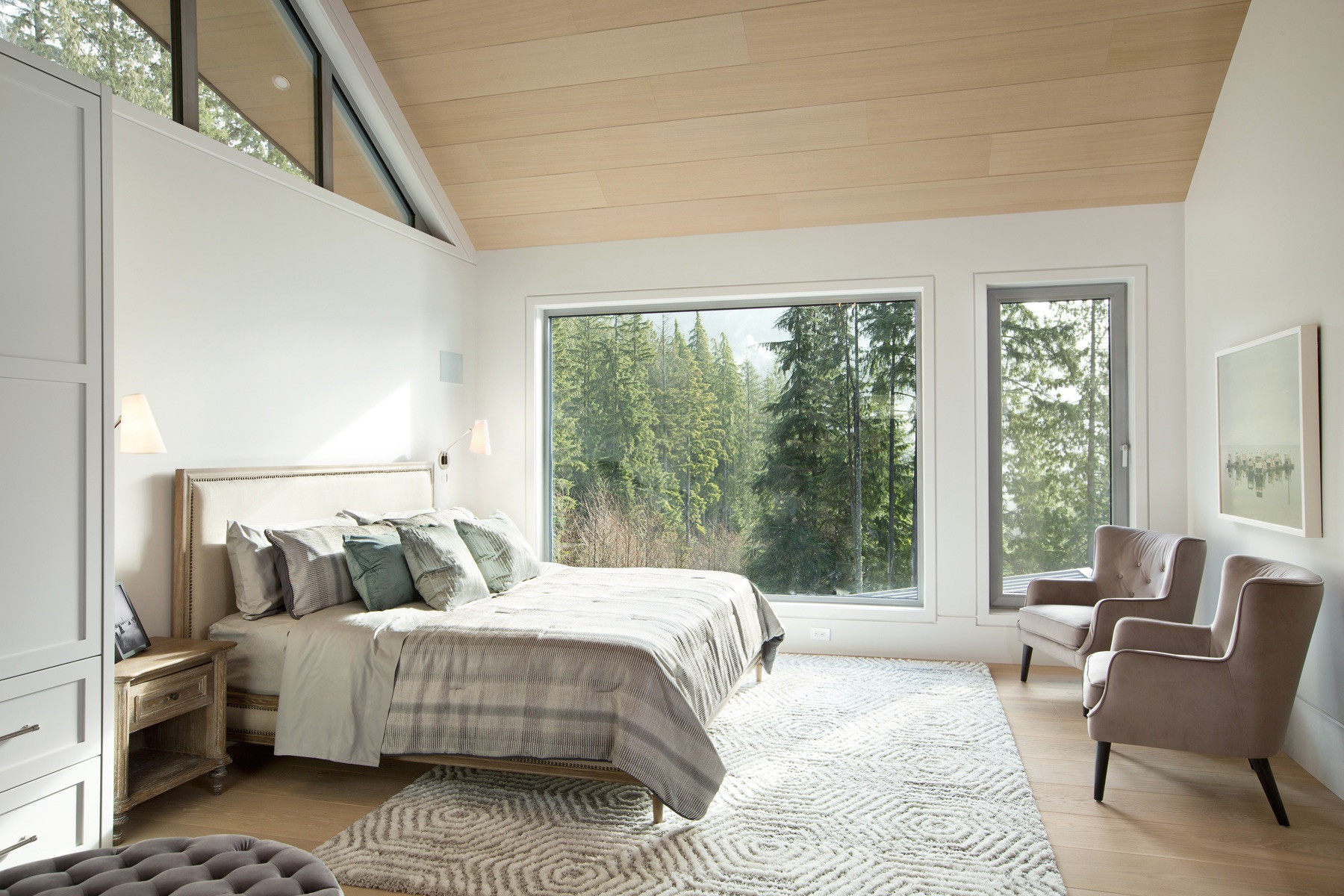 Custom Homes
There is nothing our team loves more than taking on a new challenge, and we are always excited to tackle custom home building projects for various kinds of houses (one-storey, two-storey, luxury home, eco-friendly home, etc.). Whether you have always dreamed of living in a small bungalow or a mansion, we will work closely with you throughout the entire custom home design and building process to ensure your brand-new home is everything you dreamed and more. Our team will also maintain open lines of communication with you throughout the project, so that you will never be left in the dark about how your custom home project is progressing.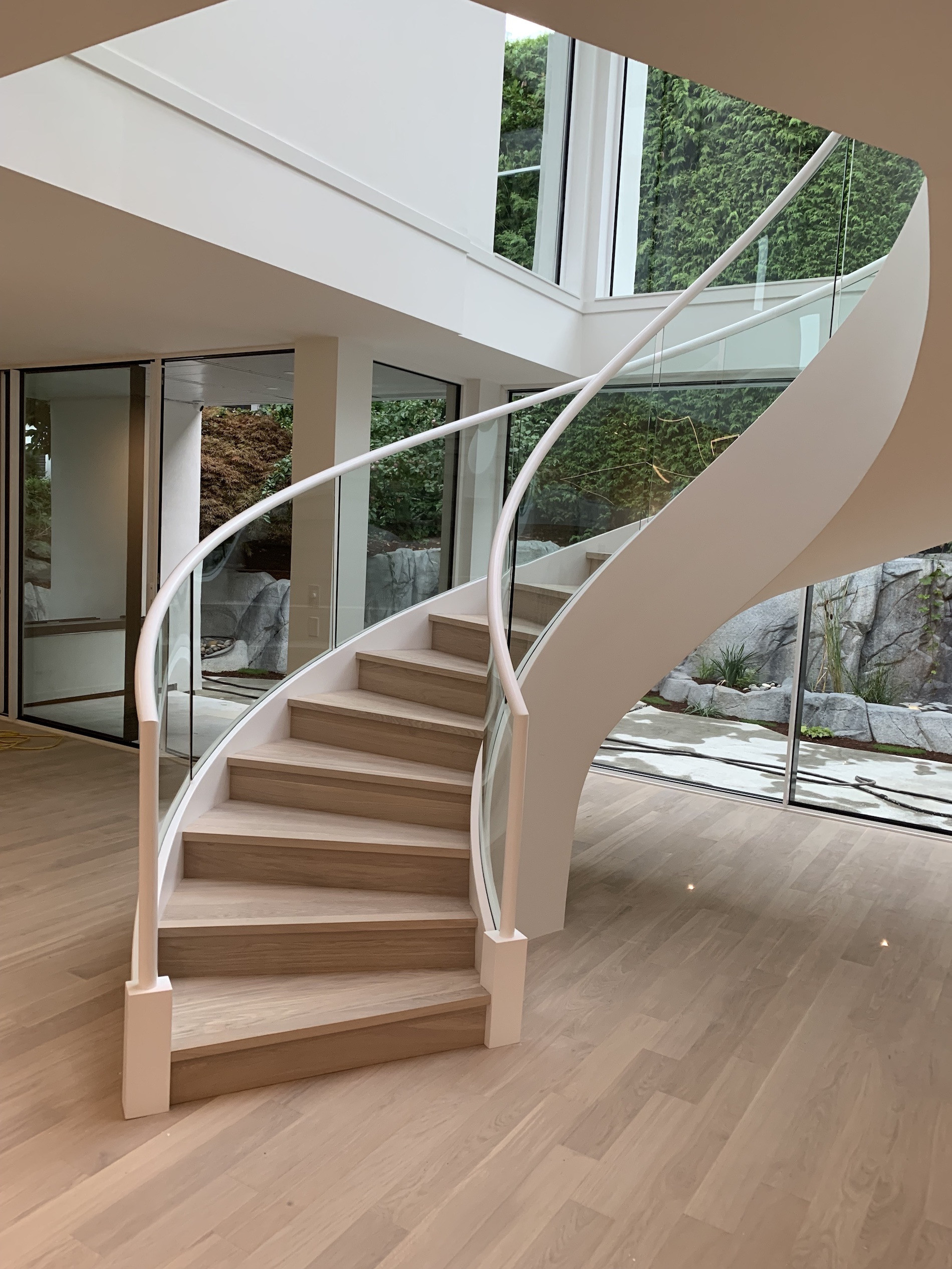 Luxury Home Renovations
Just because your home doesn't currently meet your wants and needs doesn't mean that it will never meet your wants and needs.
The expert team from Zimal Homes can help you transform your home into the luxury space you deserve, while also ensuring that your space will work well for your family far into the future. No matter what type of home renovation you want to have completed—kitchen renovation, bathroom renovation, basement renovation, or total house overhaul—there is no job we cannot handle.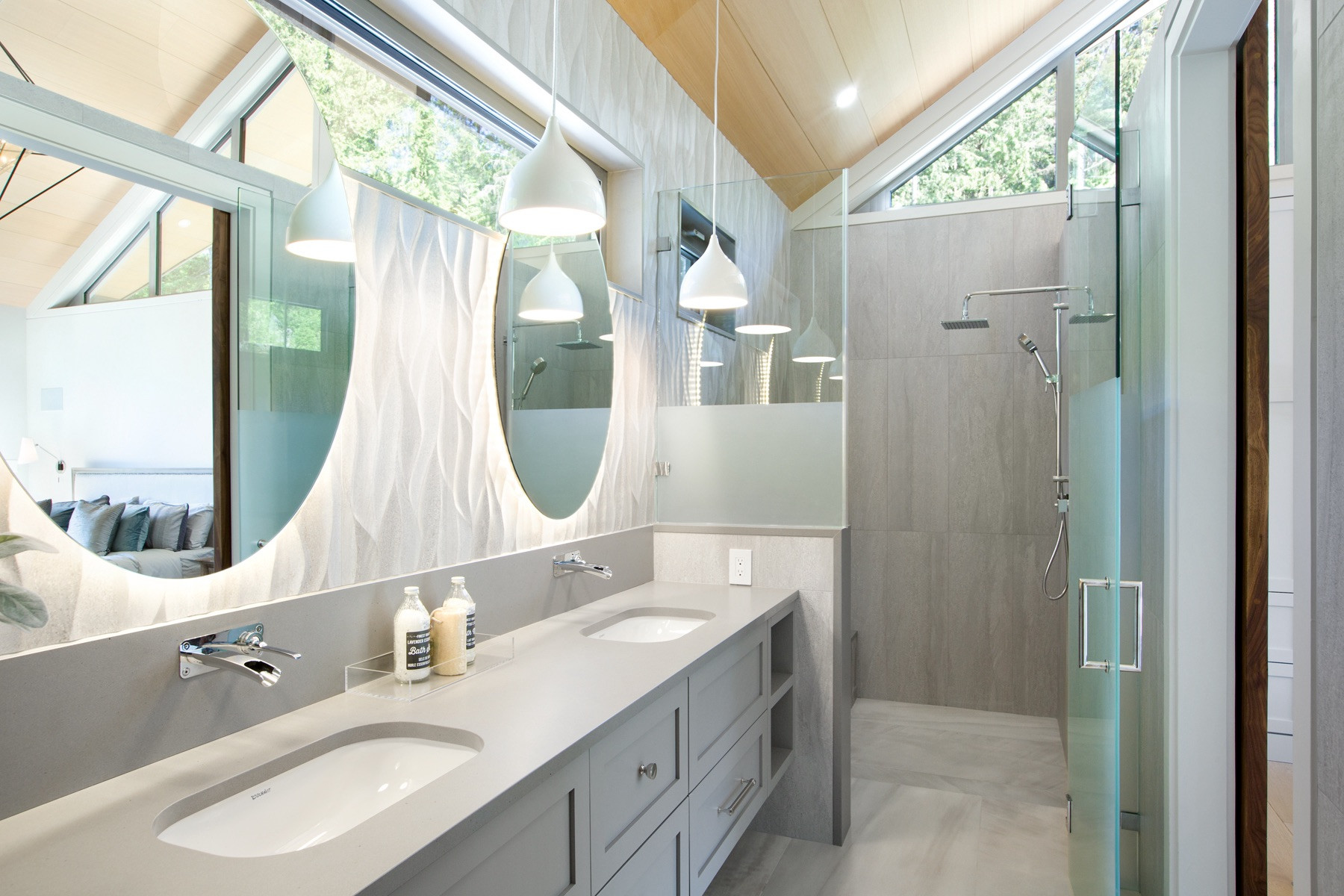 Custom Home Design & Build Services from Zimal Homes
If you are thinking about renovating your current home or about having your dream home built from the ground up, we can help. The dedicated team of experts from Zimal Homes has worked on all kinds of custom home projects, so you can trust that your project will be completed to meet the highest industry standards and will exceed your expectations.
Reach out to our team today to discuss the details for your custom home project or to learn more about how we can help you.
Some of our projects in North Vancouver
Custom curved stair - North Vancouver
Frequently Asked Custom Home Questions
How Much Does it Cost to Build a Custom Home in North Van?
There are several factors that go into determining the cost of building a custom home in North Vancouver, such as:
The cost of the land

Tearing down an existing structure on the property 

The size of the new home (i.e., number of bathrooms, bedrooms, square feet, etc.)

Excavating the land 

Installing new utilities, if needed

The materials specified in the design plan

Any landscaping that needs to be completed
Before putting together a budget for your North Vancouver custom home project, make sure to speak to a professional to find out what factors you should take into account for your project and to get a project quote.
Can Anyone Design Their Own Home?
While you can derive inspiration for your home design from online sources, television, or real-life examples, it is advisable to entrust the creation of the floor plan and overall design to a professional. By engaging the services of a skilled custom home builder in North Vancouver, you can rest assured that careful consideration will be given to dimensions, appropriate structural support, and that the end result will surpass your expectations.
Is Designing Your Own Home Worth it?
If you are seeking a new home that meets your family's needs more effectively but are struggling to find the ideal option in the current market, constructing a custom home could be the perfect solution for you. Opting for a custom home design tailored to your North Vancouver property enables you to handpick the desired features, ensuring the property perfectly suits your requirements for the long term.
How Long Does it Take to Build a House in North Vancouver?
The timeline for constructing an average home typically ranges from 10 to 16 months, provided there are no land clearing or demolition requirements, and that the project proceeds according to plan; however, the duration of building a custom home in North Vancouver can vary depending on specific project circumstances. Numerous factors can influence the overall timeline of your project, including the home's size, incorporated design features, unforeseen challenges, and any last-minute additions or changes that may arise.