Custom Home Builder Pitt Meadows
Custom home building & luxury home renovation services in Pitt Meadows, BC 
Have you and your family outgrown your current home? Are you unable to find the house of your dreams in the area you want to live in?
The dedicated team of custom home builders in Pitt Meadows from Zimal Homes can help bring your vision to life with our comprehensive custom home building solutions. Whether you want to customize your current home or build a home from the ground up, we will work closely with you throughout the entire process.
Reach out to the custom home builders from Zimal Homes today to find out how we can help you.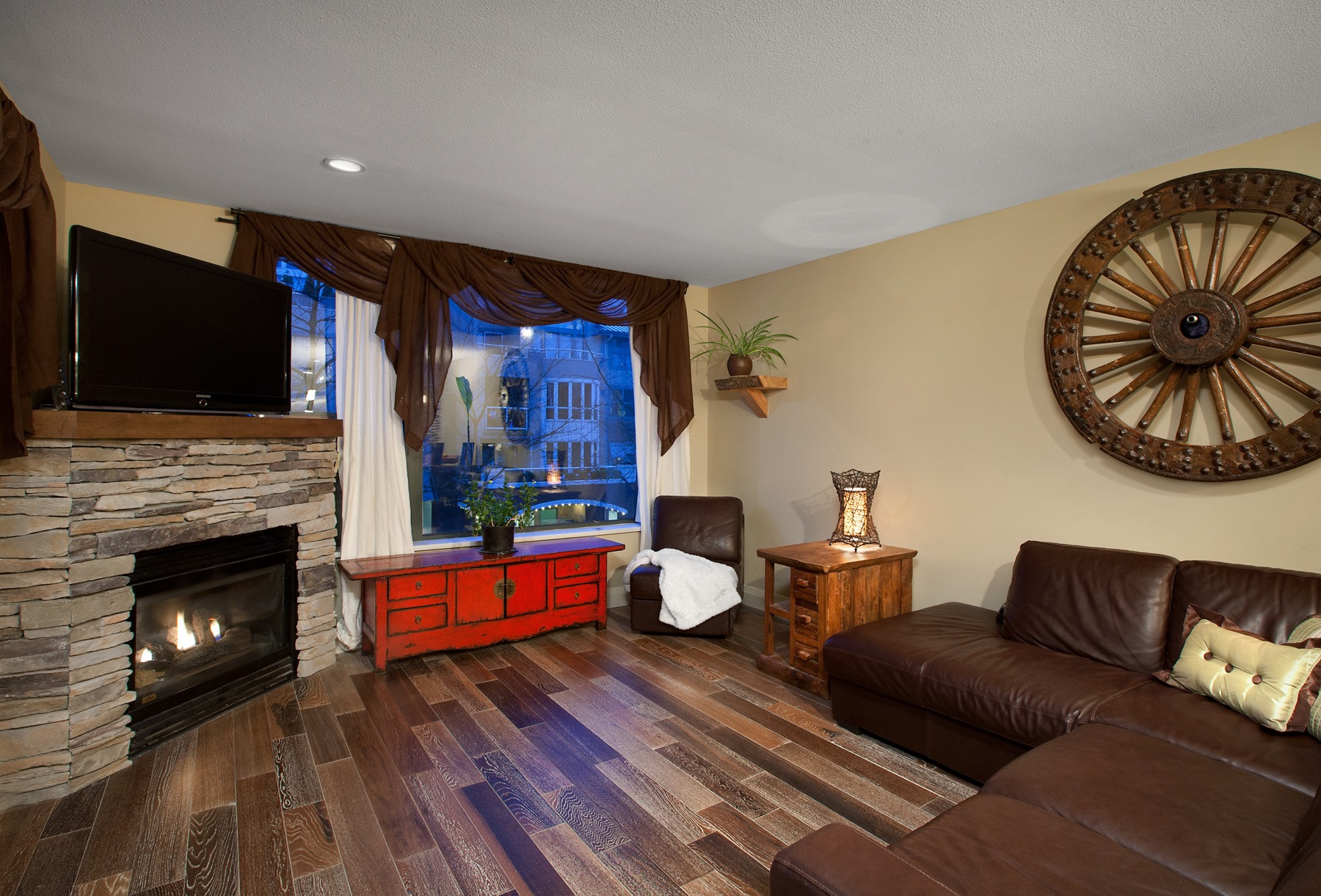 Zimal Homes is proud to be a leading provider of custom homes and renovation solutions in Pitt Meadows In addition to the other areas we serve, we are proud to provide our services for the following neighbourhoods and communities: 
Central Meadows

Mid Meadows

North Meadows

South Meadows

West Meadows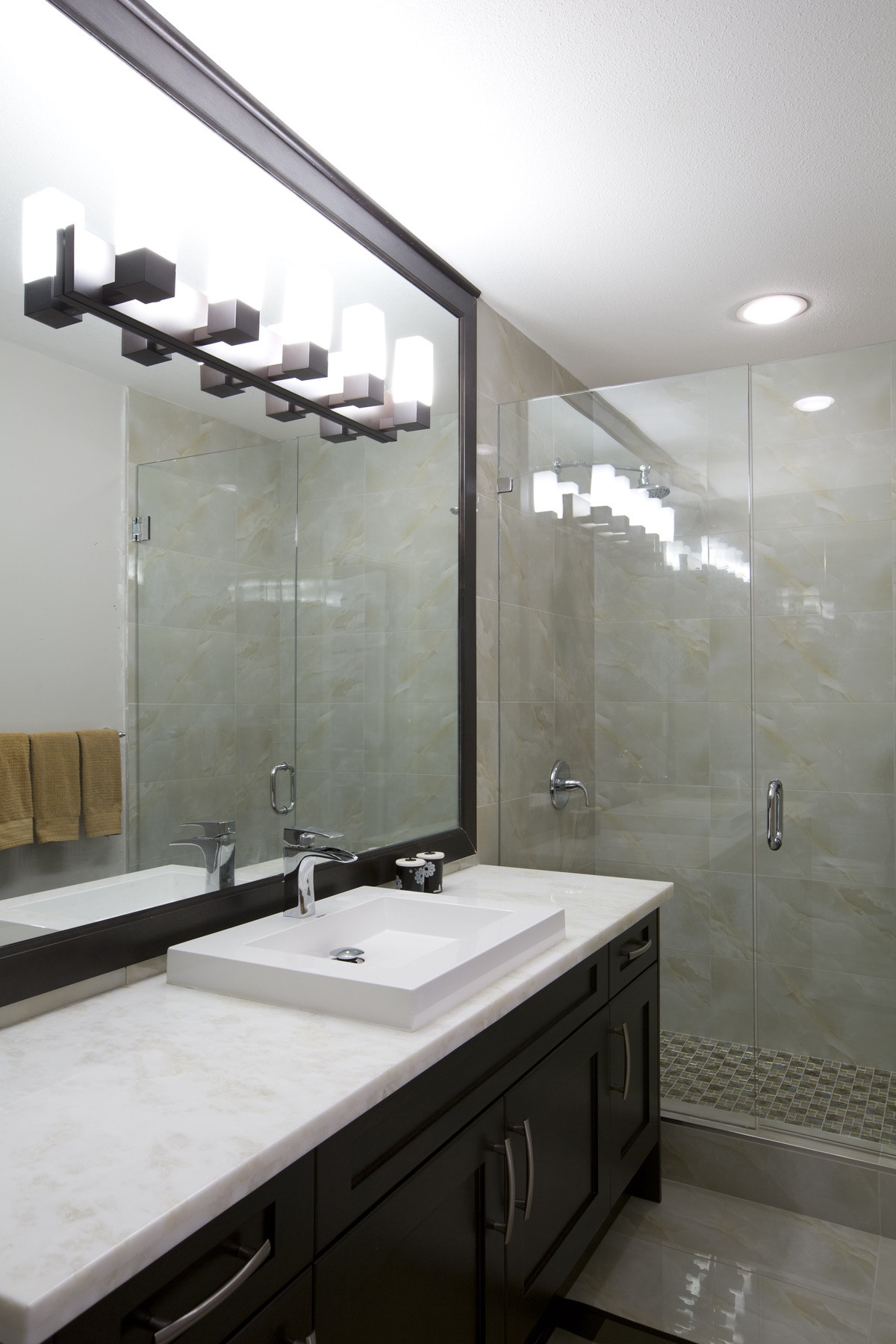 Custom Homes
The dedicated team of custom home builders from Zimal Homes is experienced in designing and building all kinds of homes for all kinds of lifestyles. Whether you want something small and simple or large and extravagant, we will work with you every step of the way—from the initial design consultation to the finishing touches—to bring your dream home to life. By working closely with you every step of the way, we can ensure that we are always available to answer any questions you might have, as well as provide you with countless opportunities to provide feedback on the design and other aspects of your new home.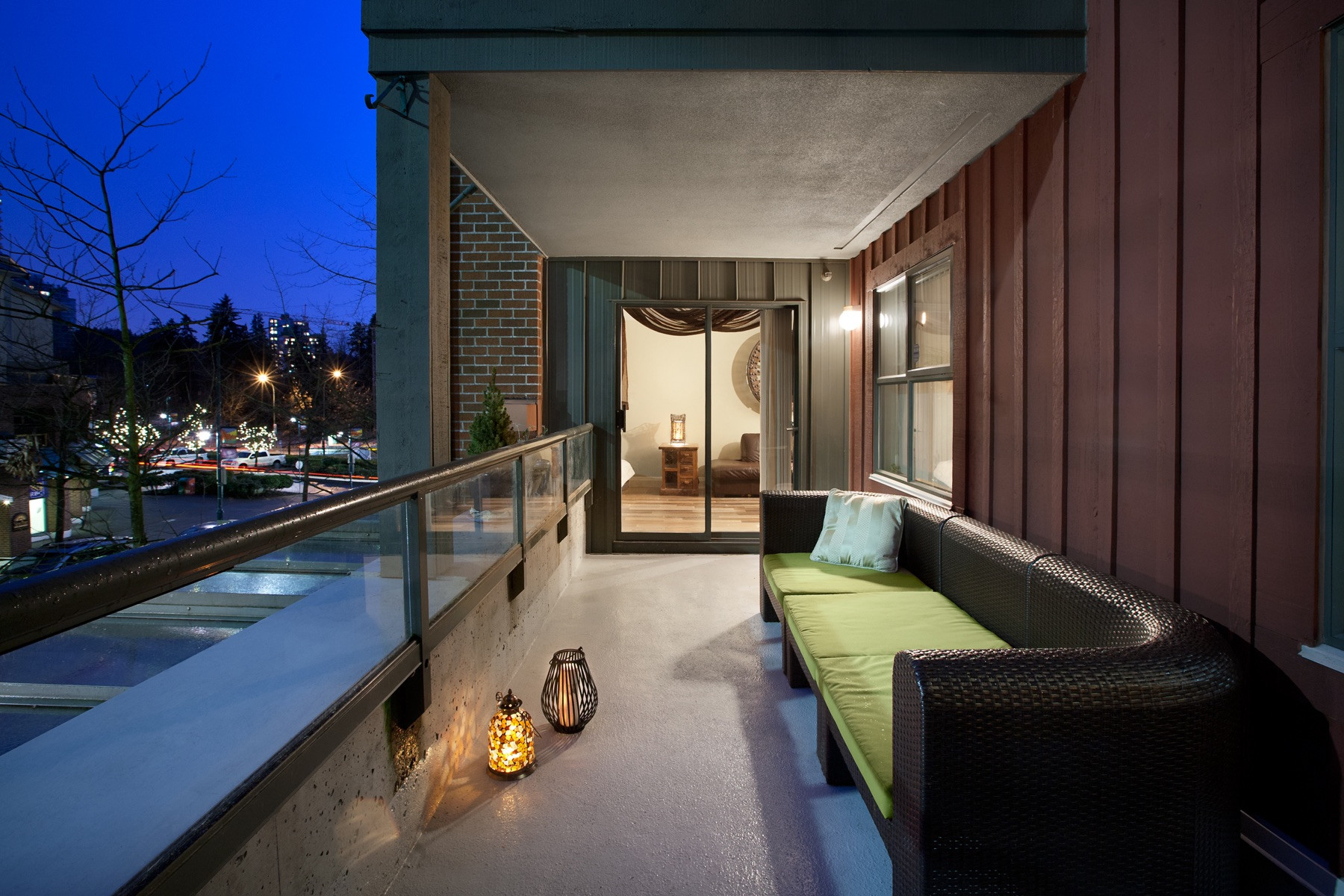 Luxury Home Renovations
If your current home is starting to look outdated or worn down, we can help breathe new life into your home with a luxury home renovation. Our team can help with all kinds of home renovation projects, from updating key areas and remodelling the basement to adding a new bathroom and everything in between. We will work closely with you throughout the entire renovation project to ensure that we meet and exceed your expectations.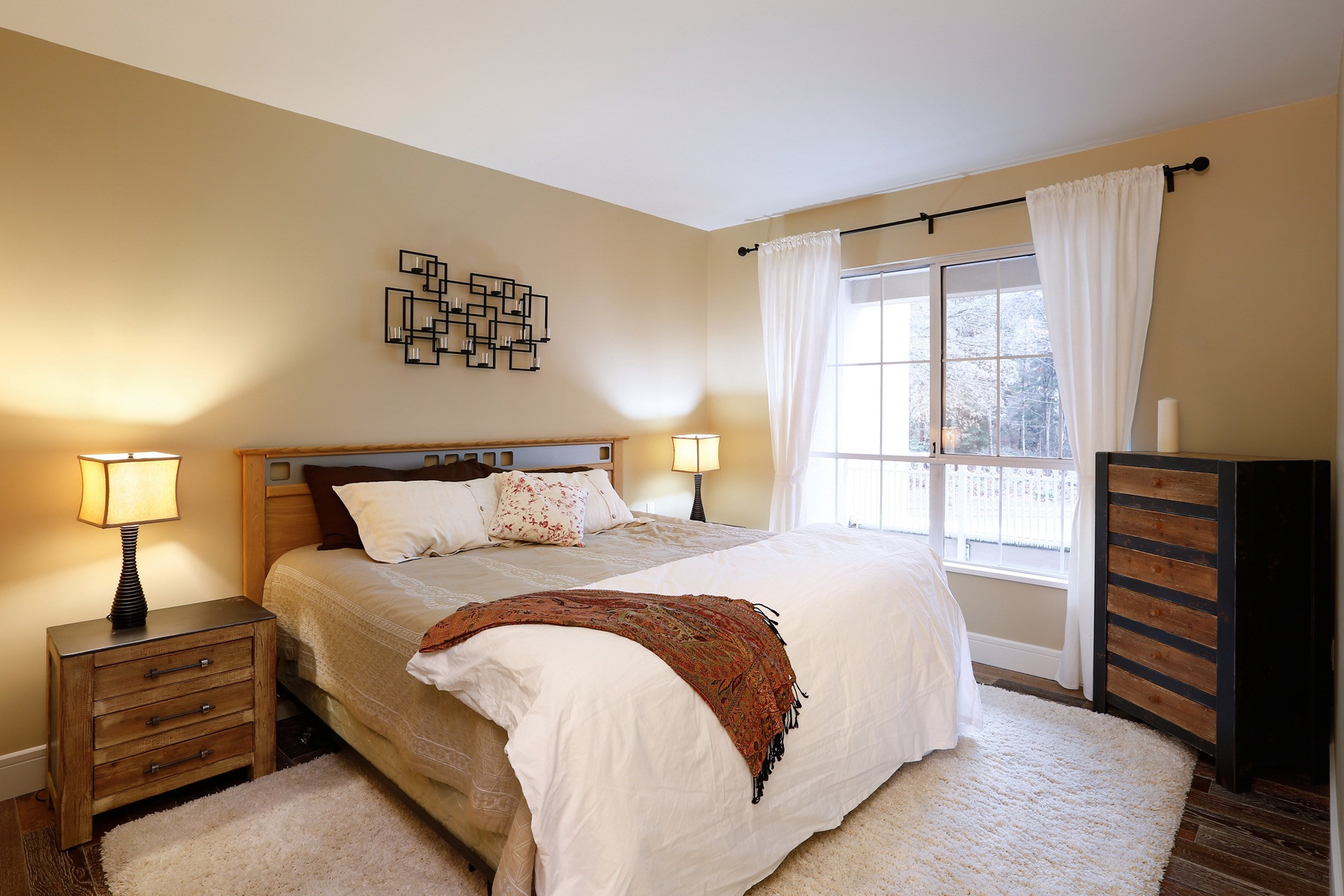 Custom Home Design & Build Services from Zimal Homes
At Zimal Homes, we are committed to delivering high-quality results while maintaining open lines of communication with you to make sure that your custom home or renovation project is everything you dreamed of and more.
Get in touch with our professional team of custom home builders today to learn more about our design and build services in Pitt Meadows or to get started on designing the home you have always imagined.
Frequently Asked Custom Home Questions
How Much Does it Cost to Build a Custom Home in Pitt Meadows?
The total expense of building a custom home in Pitt Meadows can fluctuate significantly based on a multitude of factors, including:
Whether or not you are already a landowner

If there is an existing structure that needs to be removed from the property

The dimensions of your home, including the number of bedrooms, bathrooms, square footage, and more

The necessity for land excavation to prepare the groundwork

The installation of new utilities to cater to your needs

Your preferences for building materials, impacting both cost and aesthetics

The landscaping style you envision
Connecting with our Pitt Meadows custom home builders is essential, as we can provide insights into the diverse aspects influencing your project and offer an estimate tailored to your specific building scenario. 
Can Anyone Design Their Own Home?
Designing the perfect home is a process that typically starts with gathering inspiration from different sources, including online platforms, television shows, and real-life experiences; however, when it comes to transforming that vision into a tangible floor plan and final design, the expertise of a professional is priceless. By working with a skilled custom home builder in Pitt Meadows, you can be confident that your home design will not only be meticulously crafted with precise dimensions and structural integrity but will also surpass your expectations.
Is Designing Your Own Home Worth it?
If the available homes on the market do not meet your expectations, building a custom home may be the ideal solution. With a custom home designed specifically for your Pitt Meadows property, you have the opportunity to create a residence that perfectly aligns with your lifestyle. You have the freedom to choose the features that are most important to you, allowing you to create a home that caters to your family's unique needs. This empowers you to build a dwelling that will bring lasting satisfaction for years to come.
How Long Does it Take to Build a House in Pitt Meadows?
The timeline for constructing a custom home can vary depending on the specific requirements of the project. While a home construction project typically takes around 10 to 16 months under normal conditions, there are several factors that can influence the overall duration of building a custom home in Pitt Meadows. These factors include the size of the home, the complexity of its features, and any unexpected circumstances that may arise during the construction process.