Custom Home Builder Port Coquitlam
Custom home building & luxury home renovation services in Port Coquitlam, BC
Have you ever envisioned what your dream home would look like? Do you need a team of professional custom home builders to make your dream home a reality? Look no further than the team at Zimal Homes. As a leading provider of custom homes in PoCo, we understand the unique challenges and characteristics associated with every custom home project and large-scale renovation. That is why we work closely with you throughout the entire design and construction process to ensure that your home is everything you imagined it would be. Get in touch with our team today to learn more about our custom home solutions and renovation services in Port Coquitlam!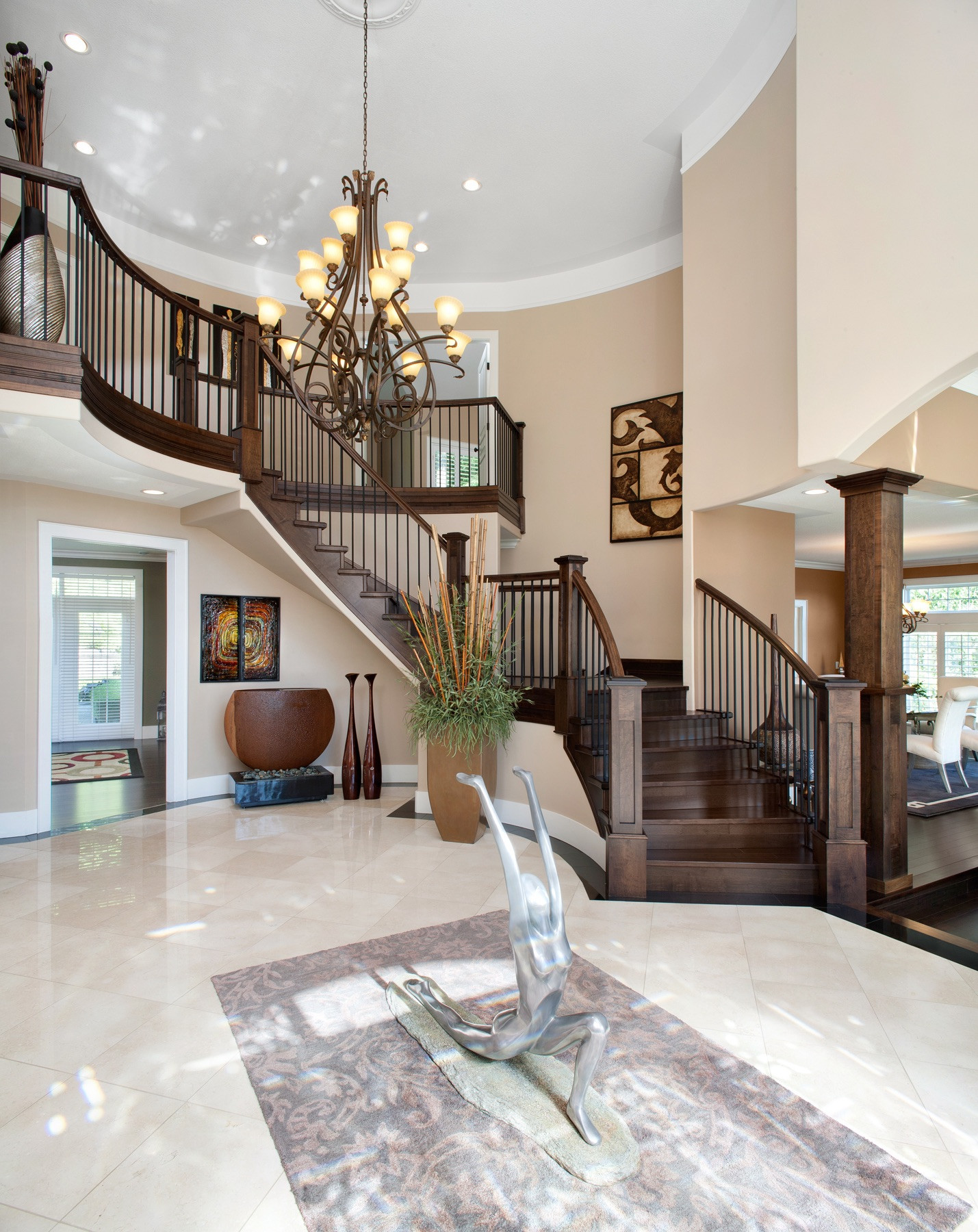 Zimal Homes proudly offers comprehensive custom home solutions and renovation services throughout Port Coquitlam. Some of the neighbourhoods, communities, and other areas we serve in PoCo include:
Birchland Manor

Central Port Coquitlam

Citadel

Glenwood

Lincoln Park

Lower Mary Hill

Mary Hill

Oxford Heights

Riverwood

Woodland Acres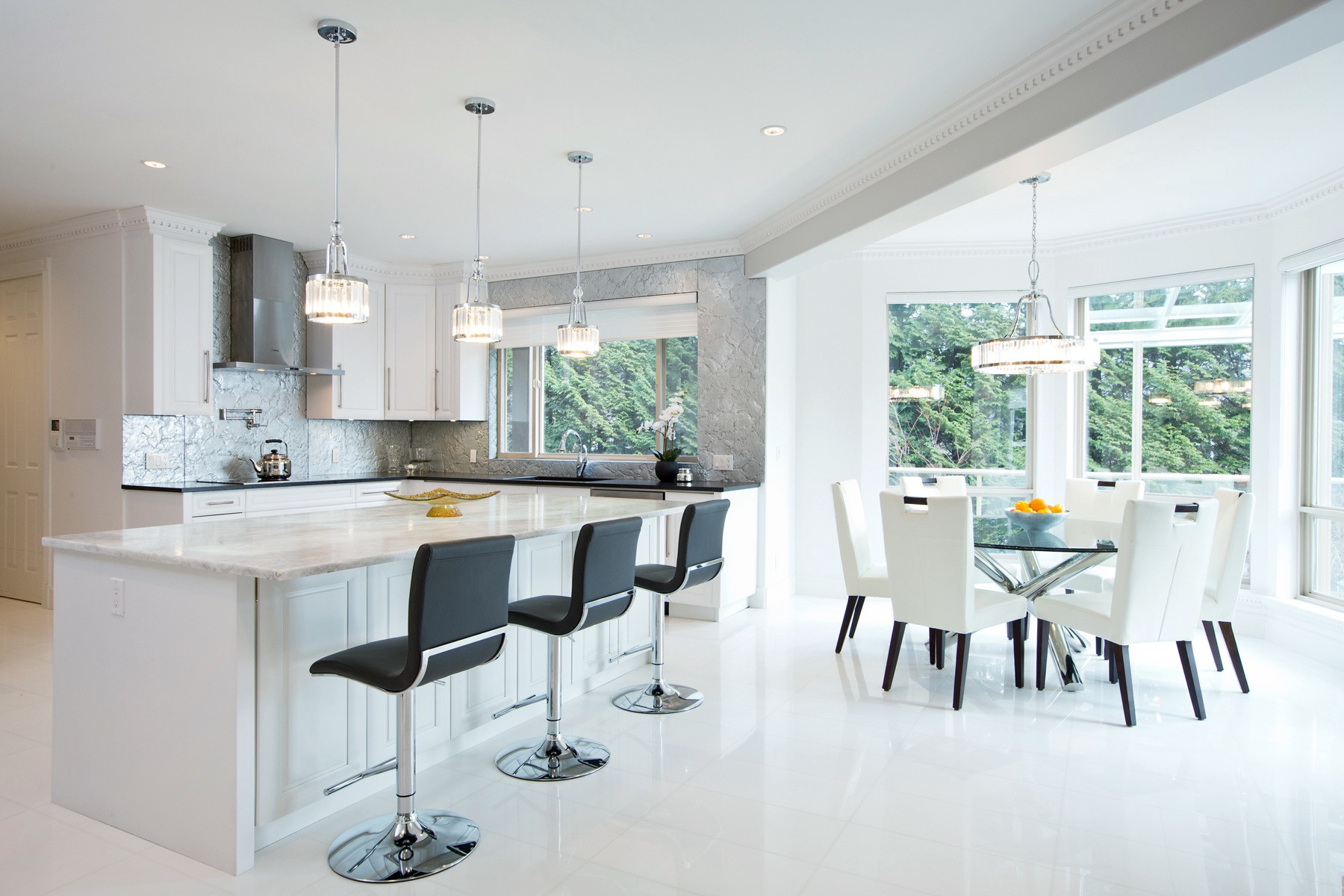 Custom Homes
At Zimal Homes, we are highly experienced with all types of custom homes. Whether you want us to create an eco-friendly home or a multi-storey luxury home, we will work with you every step of the way to ensure that every detail is perfectly aligned with your wants and needs. Our skilled team will handle every step of the process from the initial design consultation to the finishing touches, ensuring a consistently high level of quality for every aspect of the project. This also makes it easy to maintain an open line of communication, ensuring that you always have the chance to ask questions about your home and know what to expect next.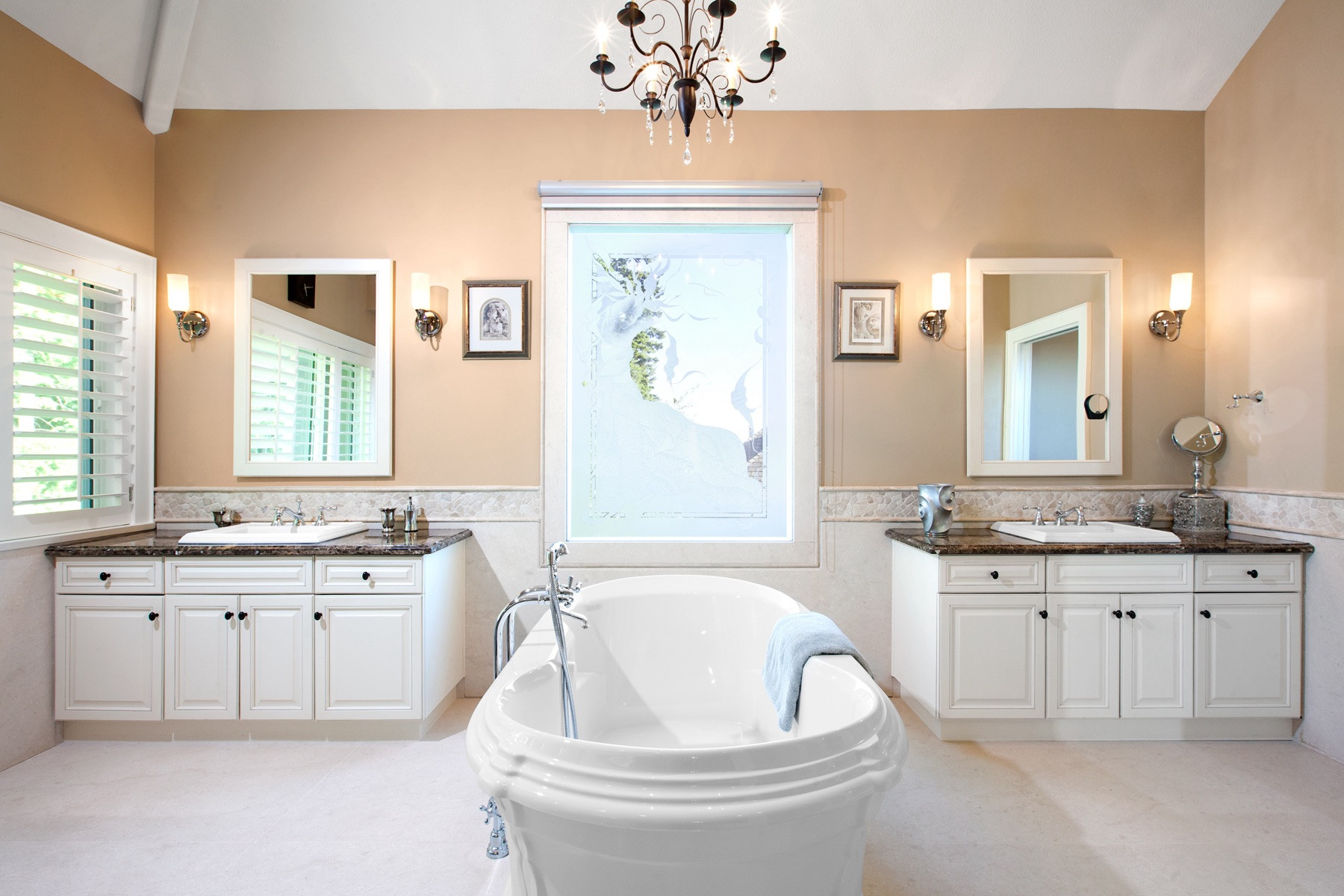 Luxury Home Renovations
If you want the feeling of a new home without the hassle of moving to a new neighbourhood, our luxury home renovations are the perfect solution. Whether you are looking to remodel your basement, construct an addition, or completely overhaul every room in your home, our skilled team can help. We will work closely with you to ensure that we fully understand your vision and preferences before we create a design or start any work, ensuring that your newly renovated space is perfect for your current needs and lifestyle.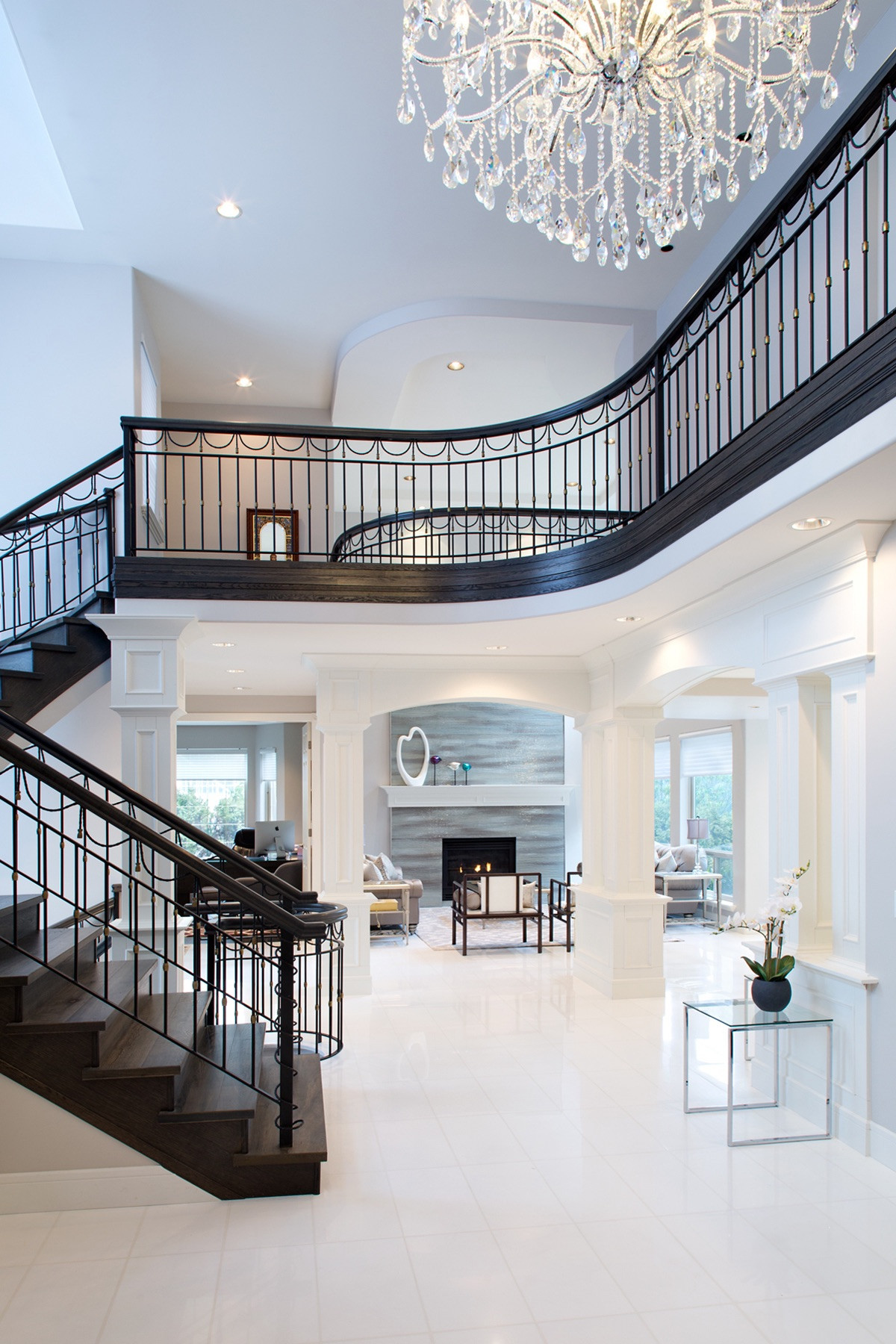 Custom Home Design & Build Services from Zimal Homes
Ready to bring your dream home to life? Zimal Homes is ready to help. Whether you want us to construct a home from the ground up or transform your current home into a modern spectacle, you can count on us to deliver the highest level of quality, attention to detail, and communication. From full remodels to large custom homes, no job is too large or complex for our team to handle. Get in touch with our team today to learn more about our renovation services and custom home building solutions in Port Coquitlam!