Custom Home Builder Port Moody
Custom home building & luxury home renovation services in Port Moody, BC
Have you and your family outgrown the amount of space in your current home? Are you looking for a skilled team to construct a new living space for you and your family? The team at Zimal Homes can help. As a leading provider of custom building solutions and renovations in Port Moody, we can take your ideas and bring your vision to life through our comprehensive design and build processes. Whether you want us to transform an empty plot of land into a two-storey luxury home or need us to modernize your current home, you can trust us to complete your project with the highest attention to detail. Get in touch with the team at Zimal Homes today to learn more about our custom home building solutions in Port Moody!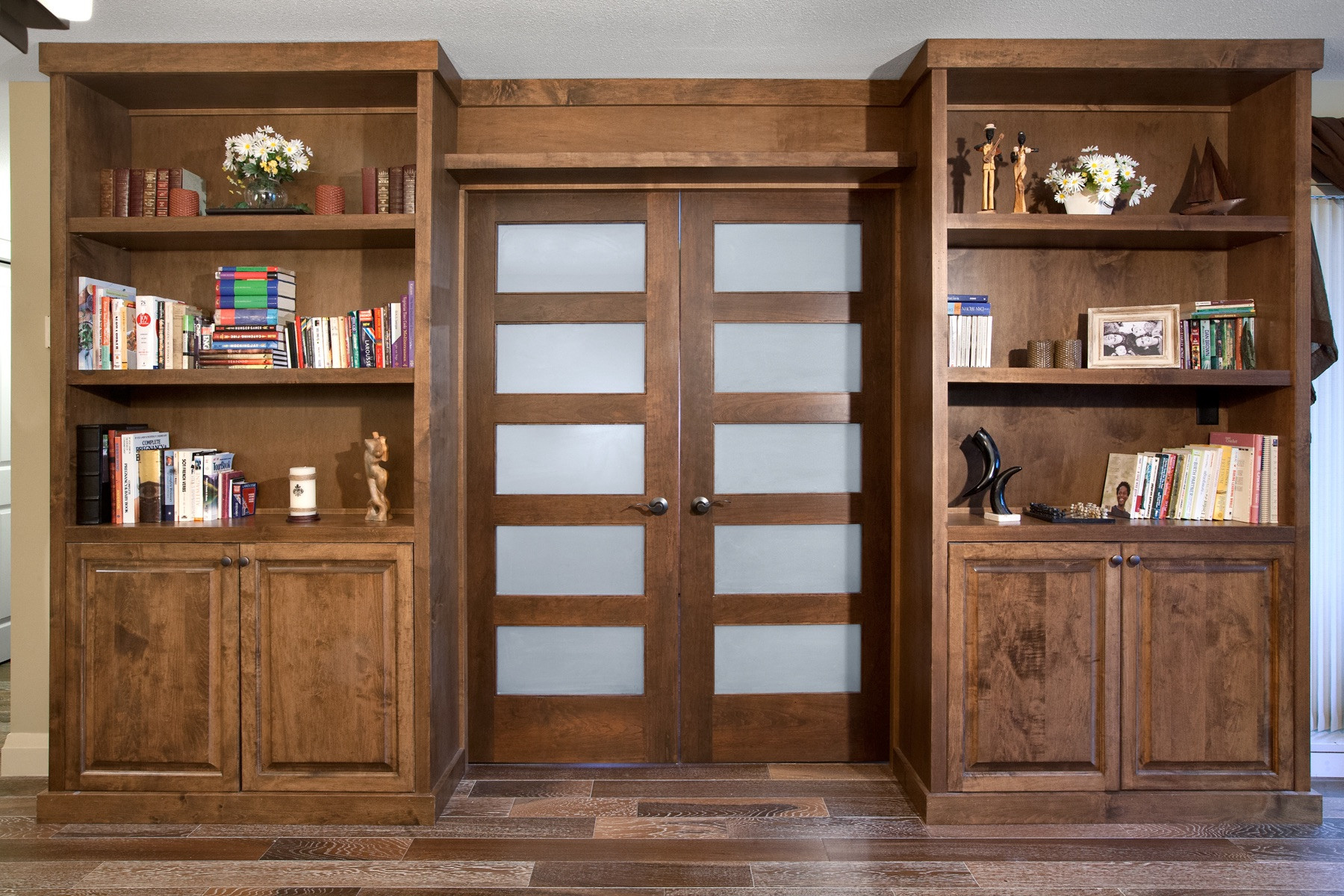 Zimal Homes is proud to be a leading provider of custom homes and renovation solutions in Port Moody. In addition to the other areas we serve, we are proud to provide our services for the following neighbourhoods and their communities:
April Road

Belcara

College Park

Coronation Park

Glenayre

Harbor Heights

Heritage Mountain

Inlet Centre

Ioco

Mountain Meadows

Noons Creek

Pleasantside

Seaview

Twin Creeks
Custom Homes
Zimal Homes is proud to manufacture quality custom homes for every lifestyle. Whether you need us to build a single-storey home or a multi-storey luxury home, we will work with you every step of the way to bring your dream to life. Our team is experienced with all types of homes, allowing us to effectively handle any layout with the highest attention to detail. From the initial design consultation to the finishing touches, we will collaborate with you throughout the entire process. This ensures that you always have a chance to give feedback on design elements and other aspects of your home to be sure that everything is exactly as you want it to be.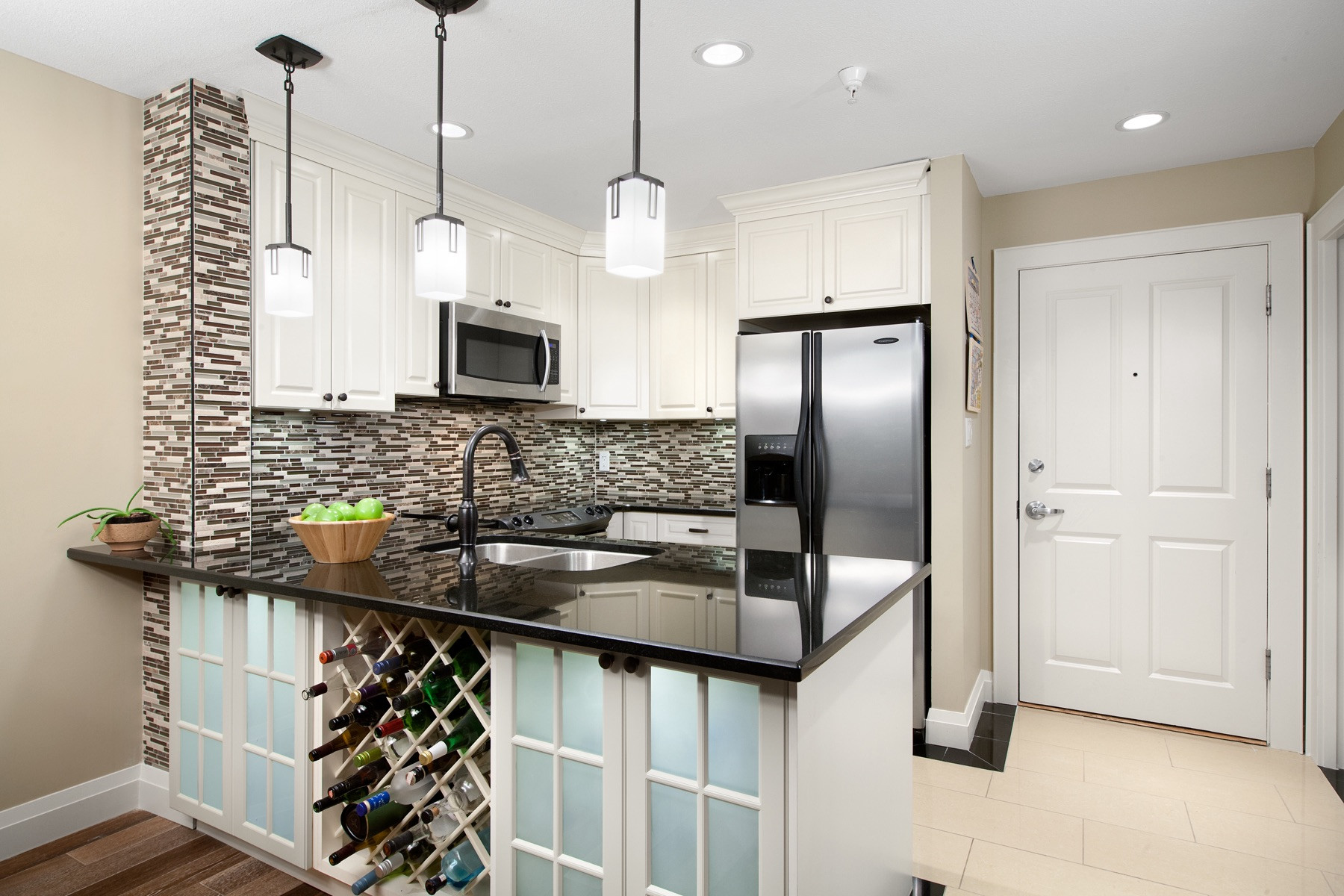 Luxury Home Renovations
Is your current home starting to look a bit dated or worn down? Our luxury home renovations can help bring your home into the modern age, enhancing appeal, comfort, and liveability for years to come. Whether you need our team to remodel your basement, update key areas throughout your home, or add a new bathroom, we will complete your renovation project to the highest standards.
Custom Home Design & Build Services from Zimal Homes
When it comes to custom homes, the builder you choose will make a world of difference in terms of quality and communication. That is why the team at Zimal Homes is committed to delivering high-quality results while maintaining a collaborative approach with our clients to ensure that your custom home or newly renovated home is perfect for your needs. No matter how complex or large your project is, you can trust the experts at Zimal Homes to get the job done right. Contact us today to learn more about our renovation solutions and custom homes in Port Moody!