Custom Home Builder Surrey
Custom home building & luxury home renovation services in Surrey, BC 
Have you ever thought about what your dream home would look like? Would renovating your current home give you everything you need or does your dream involve designing your own home? As a leading provider of custom home building services in Surrey, BC, there is nothing we love more than a challenge. Our team will work closely with you throughout the entire custom building process to make sure your home is everything you imagined it would be and more. Reach out to the team from Zimal Homes today to learn more about our custom home and luxury renovation services.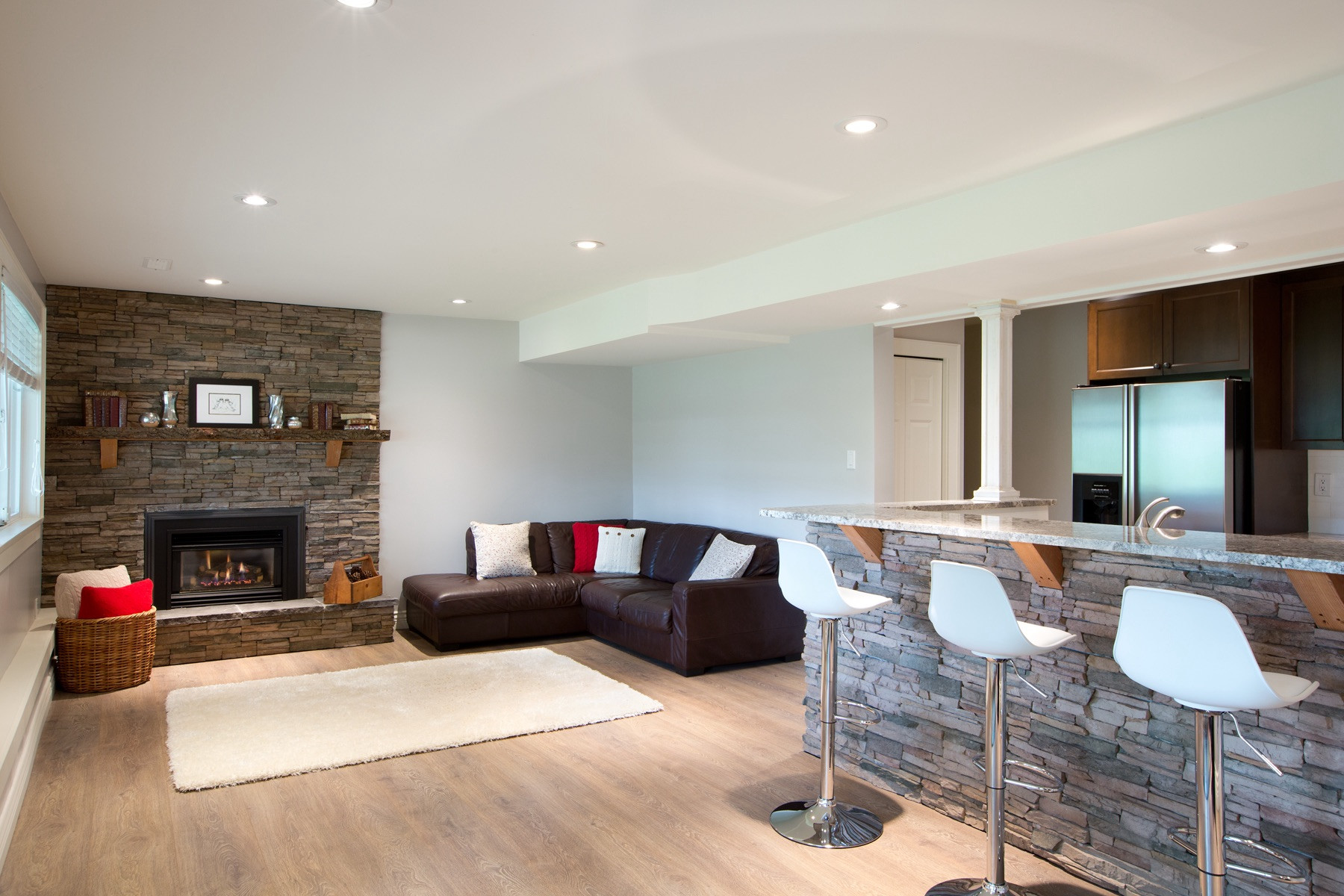 Zimal Homes proudly offers comprehensive custom home solutions and renovation services throughout Surrey, BC. Some of the neighbourhoods, communities, and other areas we serve in Surrey include:
Morgan Creek

North Cloverdale East

South Newton

Douglas

Crescent Beach

Fleetwood Town Centre

Rosemary Heights Central

West Cloverdale South

Rosemary Heights West

East Clayton West

North Cloverdale West

East Clayton

Aloha Estates

South Port Kells

North Grandview Heights

Ocean Park

Orchard Grove

Semiahmoo Town Centre

South Westminster

Newton Town Centre
Custom Homes
No matter what type of home you want to have built—single-storey, two-storey, mansion, etc.—there is no job too big or too complex for us to handle. We will work closely with you throughout the entire design and build process, from the initial design consultation all the way through the finishing touches, to ensure the highest level of quality in every aspect of the project. By maintaining open lines of communication throughout the project, we can also make sure we are always available to address any questions or concerns you might have.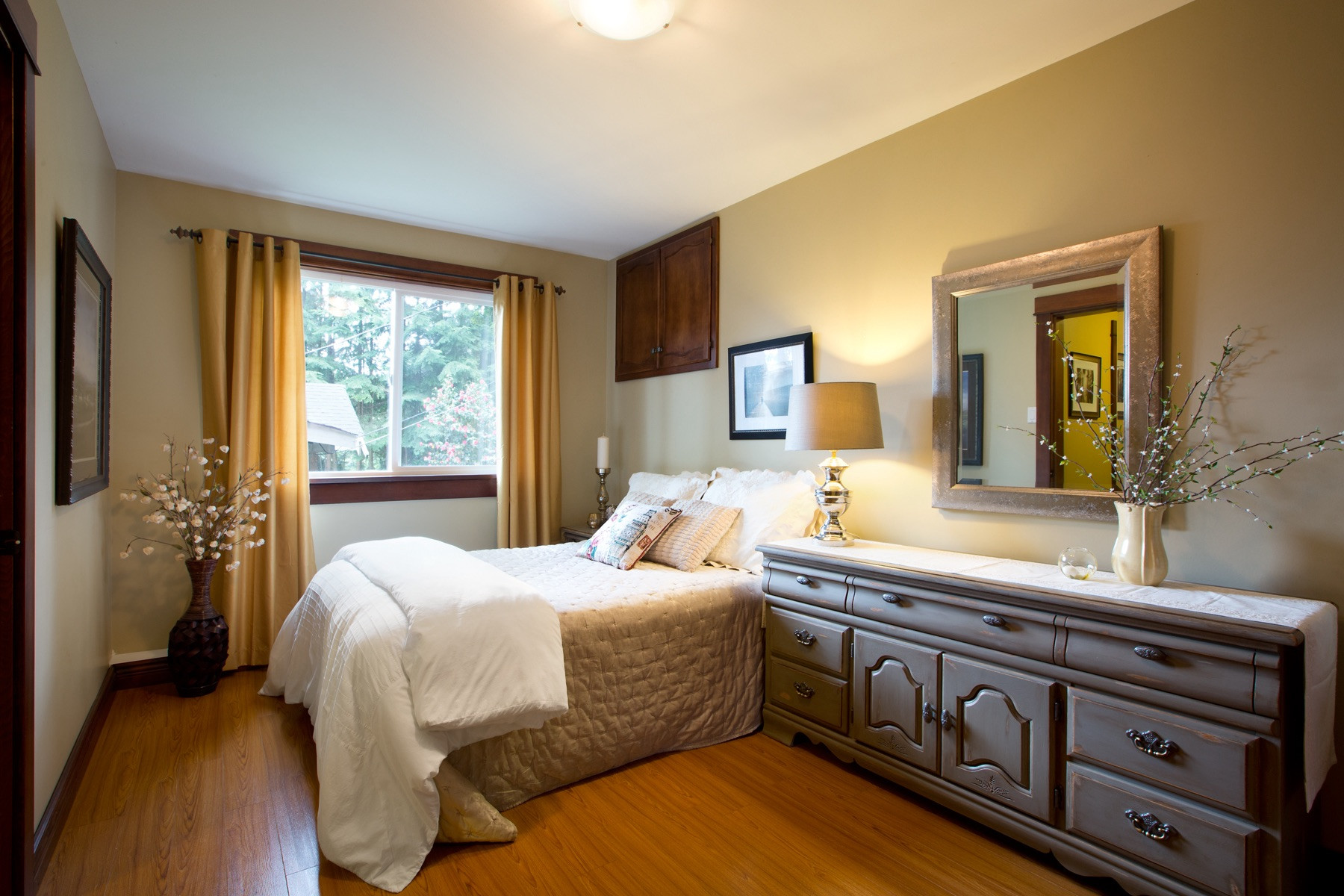 Luxury Home Renovations
If you want to update your current home to make it feel more modern and luxurious, our home renovation services are the perfect solution for you. Whether you want to transform the interior of your home or add more space with a home addition, we will work hard to ensure that we fully understand your vision and preferences before starting any work. Our goal is to provide you with a newly renovated space that perfectly fits your current needs and lifestyle.
Custom Home Design & Build Services from Zimal Homes
If you are ready to bring your dream home to life, we can help. Whether you want to transform your current home or construct a home from the ground up, you can depend on us to deliver the highest level of quality, attention to detail, and communication throughout the entire project.
Reach out to our dedicated team of custom home builders today to get started on your custom home project in Surrey.