Custom Home Builder Vancouver
Custom home building & luxury home renovation services in Vancouver, BC
Are you thinking about moving but can't find exactly what you are looking for in a new home? Have you outgrown your current home but still love where it is located?
The dedicated team from Zimal Homes can help you design and build the custom home of your dreams or transform your current home so that you will fall in love with it all over again. By working closely with you throughout the entire design and build process, we can make sure that everything you want is incorporated in the design, leaving you with the beautiful and functional space you deserve.
Get in touch with our custom home builders in Vancouver today to get started on your custom home project.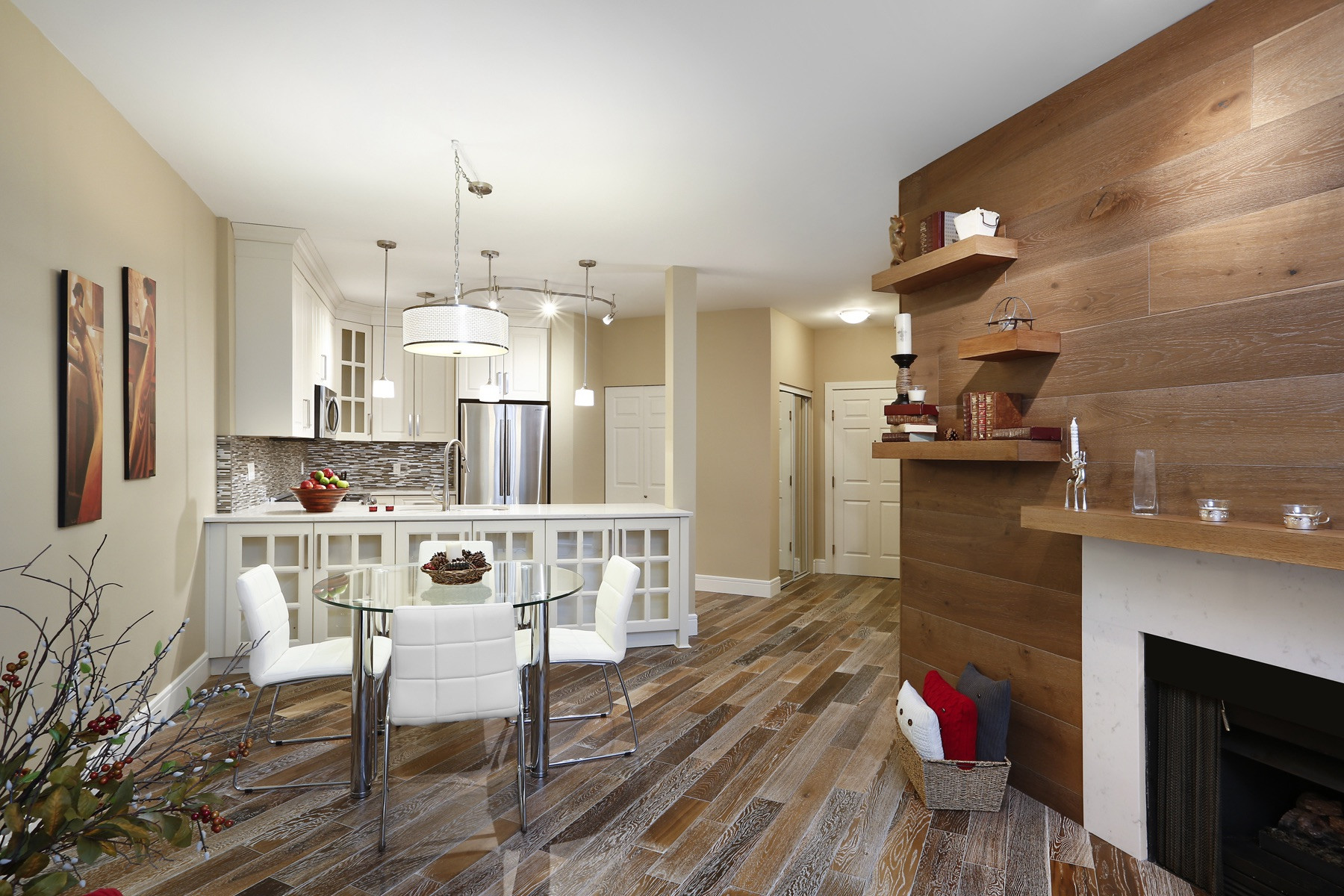 The dedicated team of custom home builders from Zimal Homes is proud to provide luxury home renovations and custom home building solutions to customers living throughout Vancouver, BC. Some of the areas we serve in Vancouver include but are not limited to the following communities and neighbourhoods:
Arbutus Ridge

Downtown

Dunbar-Southlands

Fairview

Grandview-Woodland

Hastings-Sunrise

Kensington-Cedar Cottage

Kerrisdale

Killarney

Kitsilano

Marpole

Mount Pleasant

Oakridge

Renfrew-Collingwood

Shaughnessy

South Cambie

Strathcona

Sunset

Victoria-Fraserview

West End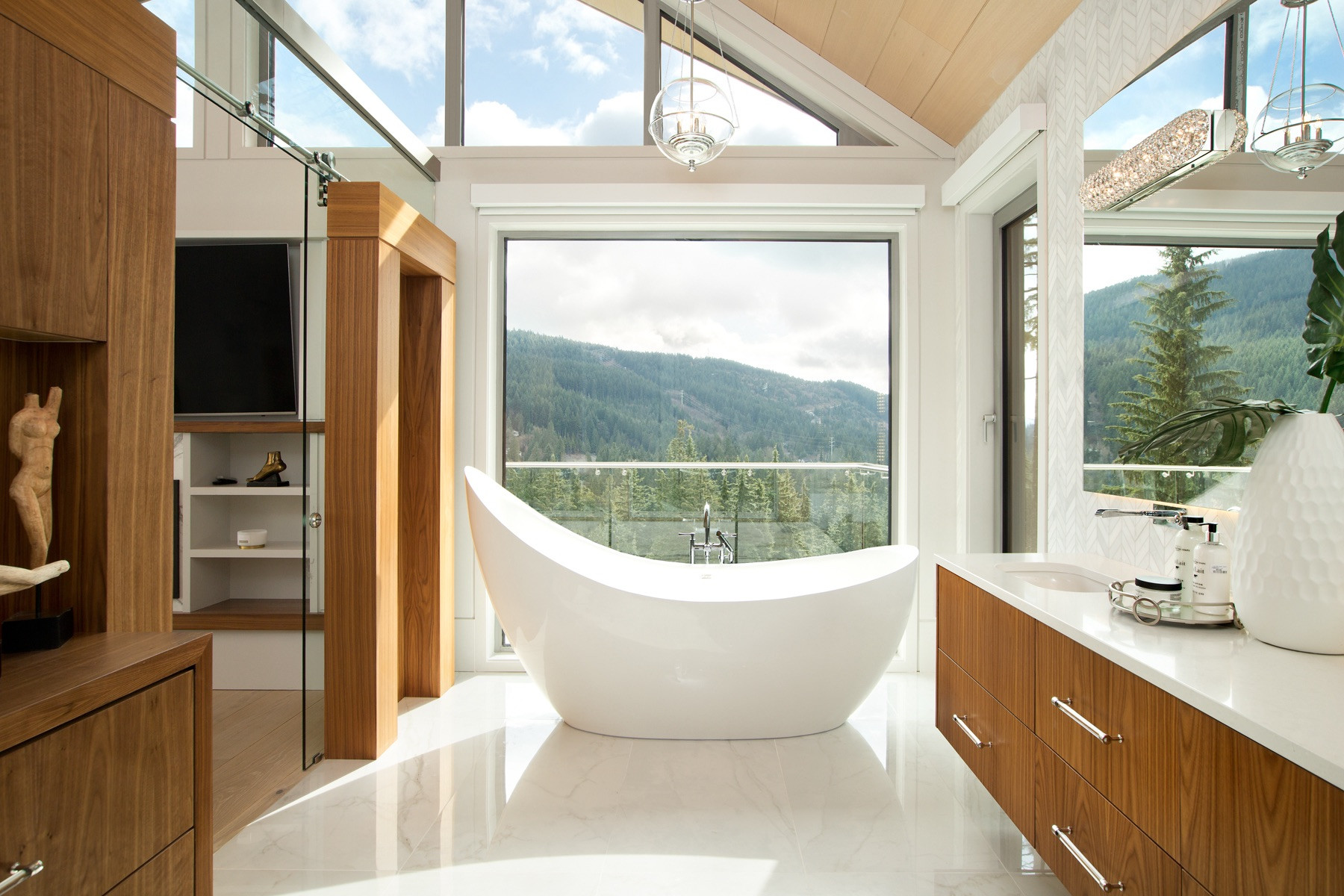 Custom Homes
By working closely with you throughout the entire custom home design and building process and by maintaining open lines of communication, we can make sure that your brand-new custom home will be everything you dreamed and more. Whether you are interested in a one-storey home, two-storey home, eco-friendly home, or a luxury mansion, our dedicated team can handle any challenge you throw our way, leaving you with a beautiful and functional home that you and your family will love for years to come.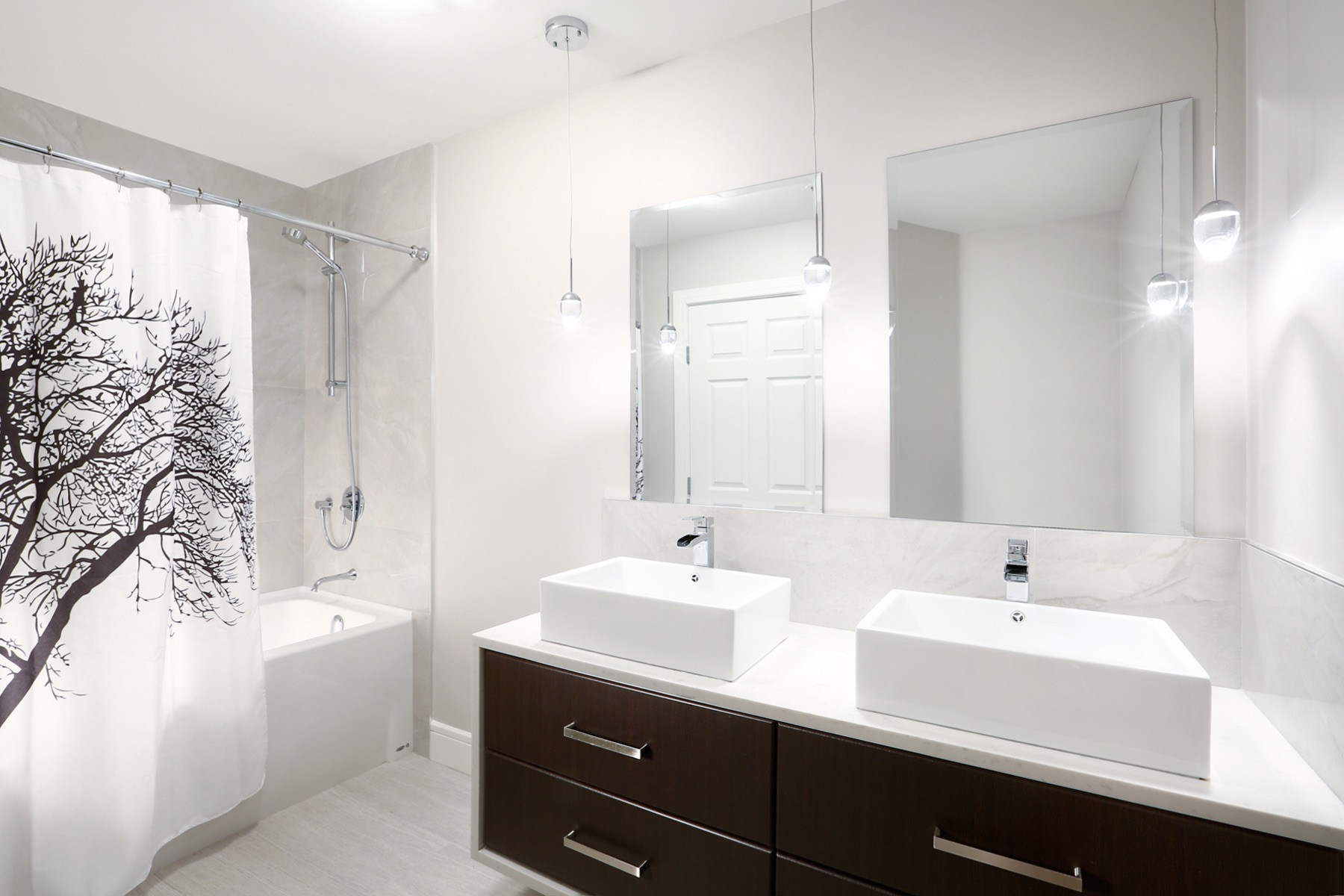 Luxury Home Renovations
Your home should be a reflection of you and your personality. If you love your current home but the space no longer works for your wants and needs, we can help transform the space into the luxury home you deserve.
Our dedicated team is highly trained and experienced in working on all kinds of home renovation projects including kitchen renovations, bathroom renovations, basement renovations, and whole home renos.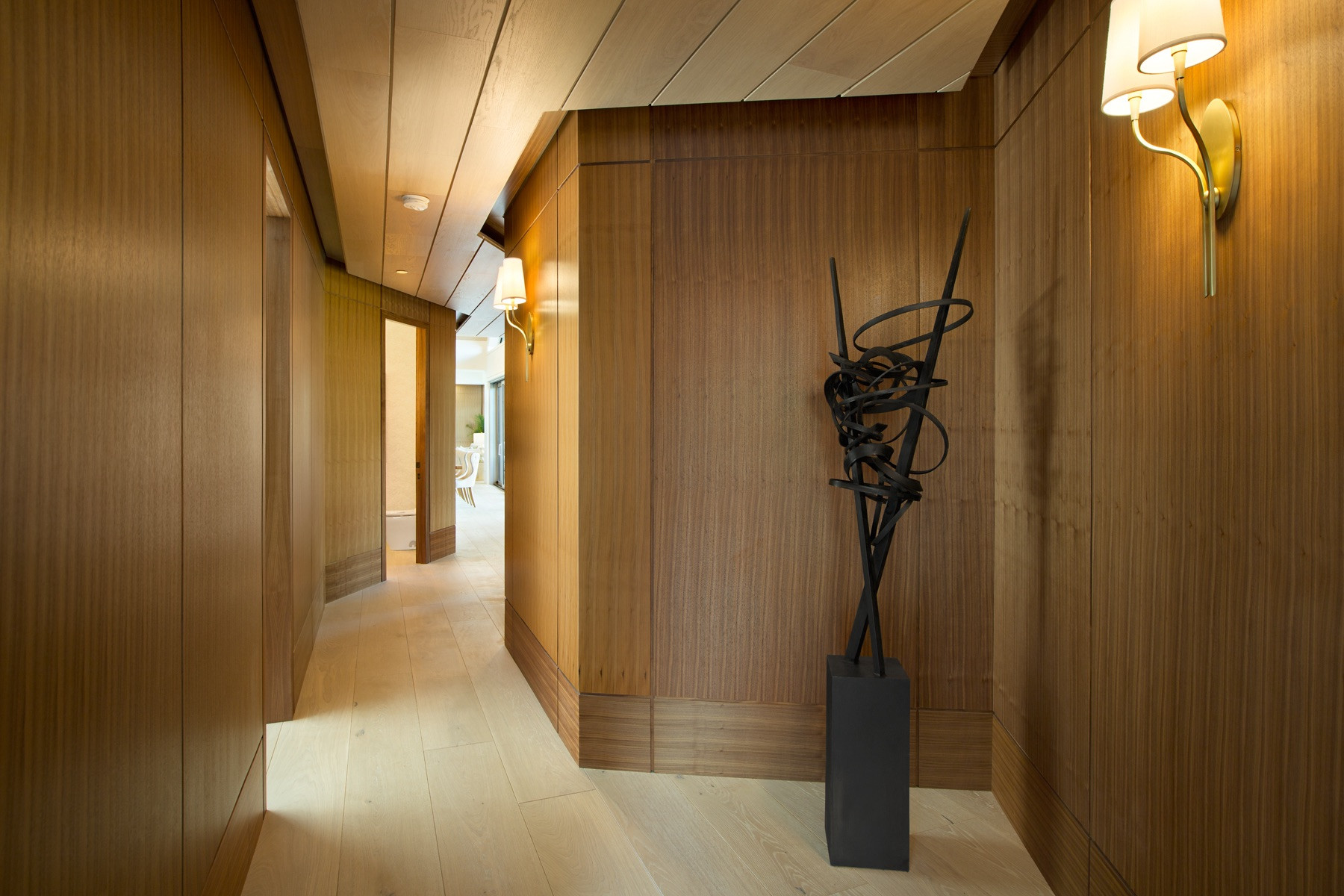 Custom Home Design & Build Services from Zimal Homes
Whether you want to transform your current living space or design and build the home of your dreams from scratch, we would love to help. The expert team of custom home builders in Vancouver from Zimal Homes has worked on all kinds of custom home projects over the years, and we always approach each custom building project with the highest attention to detail.
Reach out to our professional team today to learn more about how we can help with your custom home building project.
Frequently Asked Custom Home Questions
How Much Does it Cost to Build a Custom Home in Vancouver?
Determining the cost of constructing a custom home in Vancouver involves considering various factors, including:
Land cost

Demolition of any existing structures on the property

Size of the new home, including the number of bathrooms, bedrooms, and overall square footage

Excavation work required for preparing the land

Installation of necessary utilities, if required

Selection of materials as outlined in the design plan

Completion of any landscaping requirements
Before creating a budget for your custom home project in Vancouver, it is crucial to consult with a professional. They can provide guidance on the specific factors that need to be taken into account for your project and offer a detailed project quote.
Can Anyone Design Their Own Home?
Although you can find inspiration for your home design from various sources, such as online platforms, TV, or real-life examples, it is highly recommended you rely on the expertise of a professional for the creation of your floor plan and overall custom home design. By enlisting the services of a skilled custom home builder in Vancouver, you can have confidence that meticulous attention will be paid to the home's dimensions, ensuring appropriate structural support, and, ultimately, delivering results that exceed your expectations.
Is Designing Your Own Home Worth it?
If you are in search of a new home that better suits your family's needs but are facing challenges finding the perfect fit in the current market, building a custom home could be an ideal solution. Choosing a custom home design specifically crafted for your Vancouver property allows you to personally select the desired features, ensuring that the property aligns perfectly with your long-term requirements.
How Long Does it Take to Build a House in Vancouver?
The construction timeline for an average home generally spans from 10 to 16 months, assuming that the project progresses smoothly and there are no land clearing or demolition tasks involved in the construction; however, when it comes to building a custom home in Vancouver, the duration of the project can vary based on unique project circumstances, such as the size of the home, unique design features, unforeseen challenges, and any last-minute additions or modifications that may arise during the construction process.