Custom Home Builder West Vancouver
Custom home building & luxury home renovation services in West Vancouver, BC
Have you always dreamed of building your home from the ground up but have no idea where to start? Do you love your current home but wish that it had a better flow and aesthetic feel?
As a custom home builder in West Vancouver, Zimal Homes has worked on home building and home renovation projects of all shapes and sizes. No matter what elements you want to include in your custom home or home renovation design, we will work closely with you throughout the entire project to ensure that your needs are being properly met.
Get in touch with the expert team from Zimal Homes today to get started on your custom home project.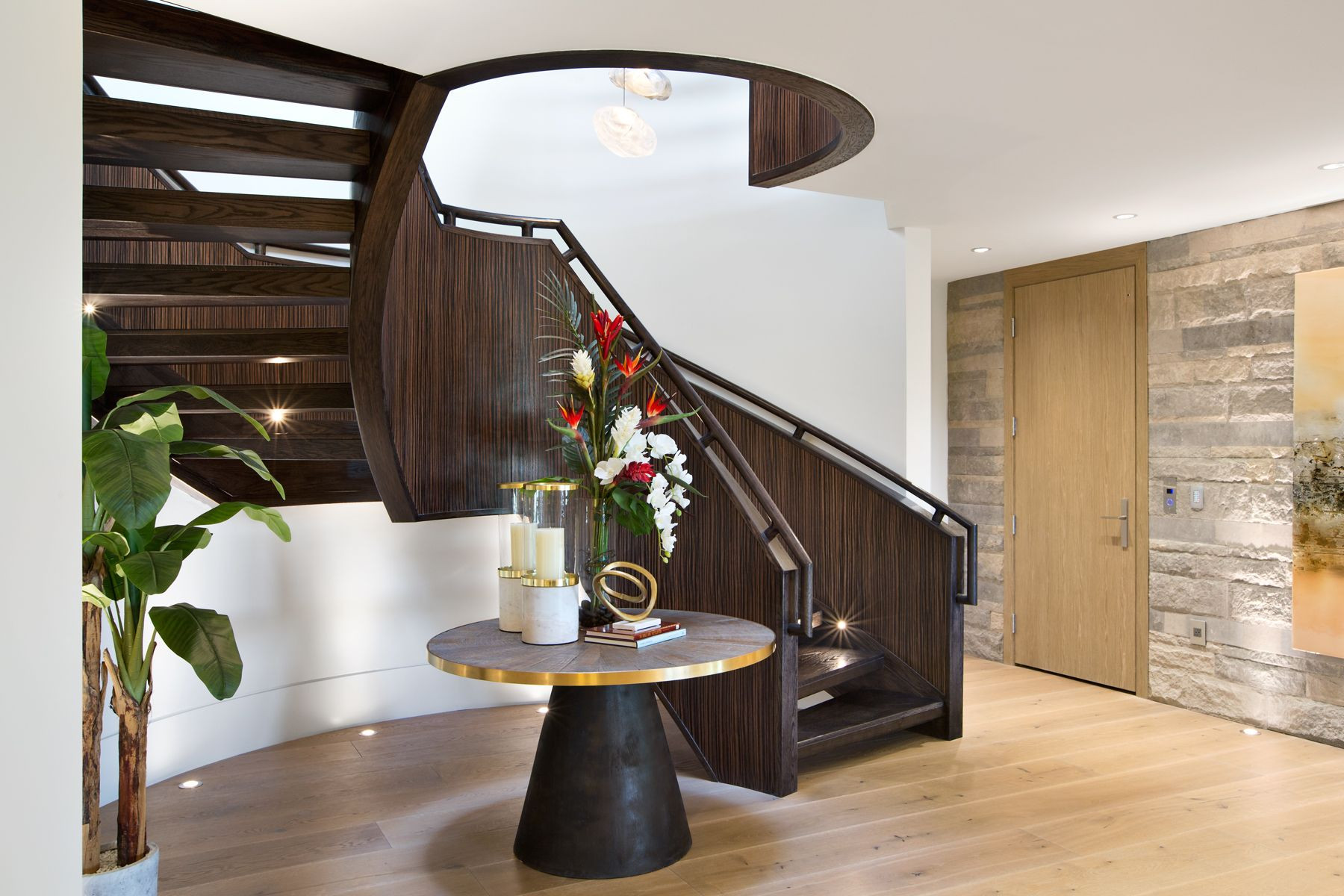 Zimal Homes is proud to provide complete custom home building and luxury home renovation services to customers living throughout West Vancouver. Some of the areas we serve in West Van include but are not limited to the following communities and neighbourhoods:
Altamont

Ambleside

Bayridge

British Properties

Caulfield

Cedardale

Dundarave

Eagle Harbour

Gleneagles

Horseshoe Bay

Sentinel Hill

Westmount

Whytecliff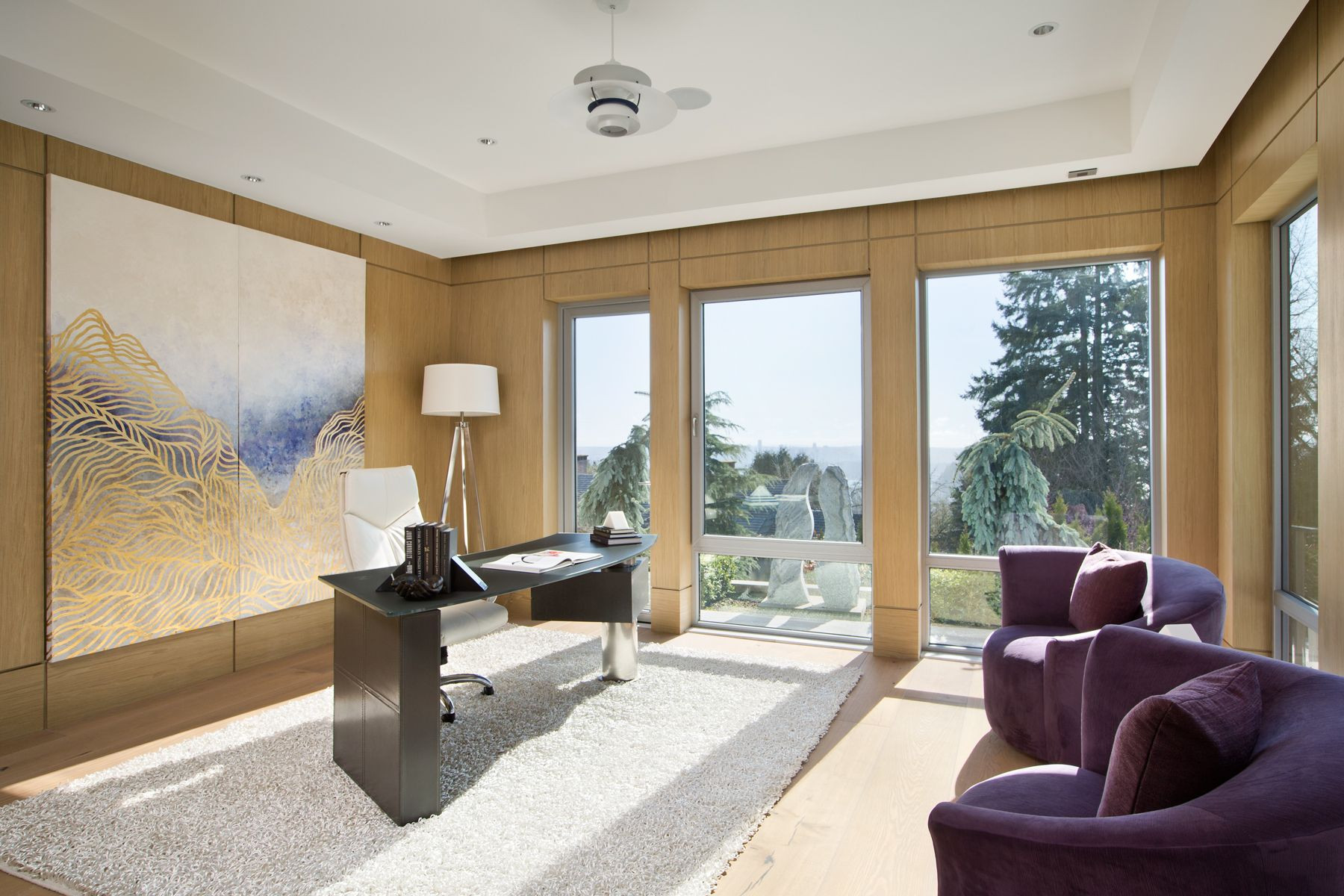 Custom Homes
No matter what type of house you want to have built—one-storey, two-storey, luxury home, eco-friendly home, etc.—we have you covered. We love taking on any challenge you can throw our way and we know that communication is key for a successful project. That is why we will work closely with you throughout the entire custom home design and building process to make sure that your brand-new custom home will be as beautiful and functional as you imagined it would be.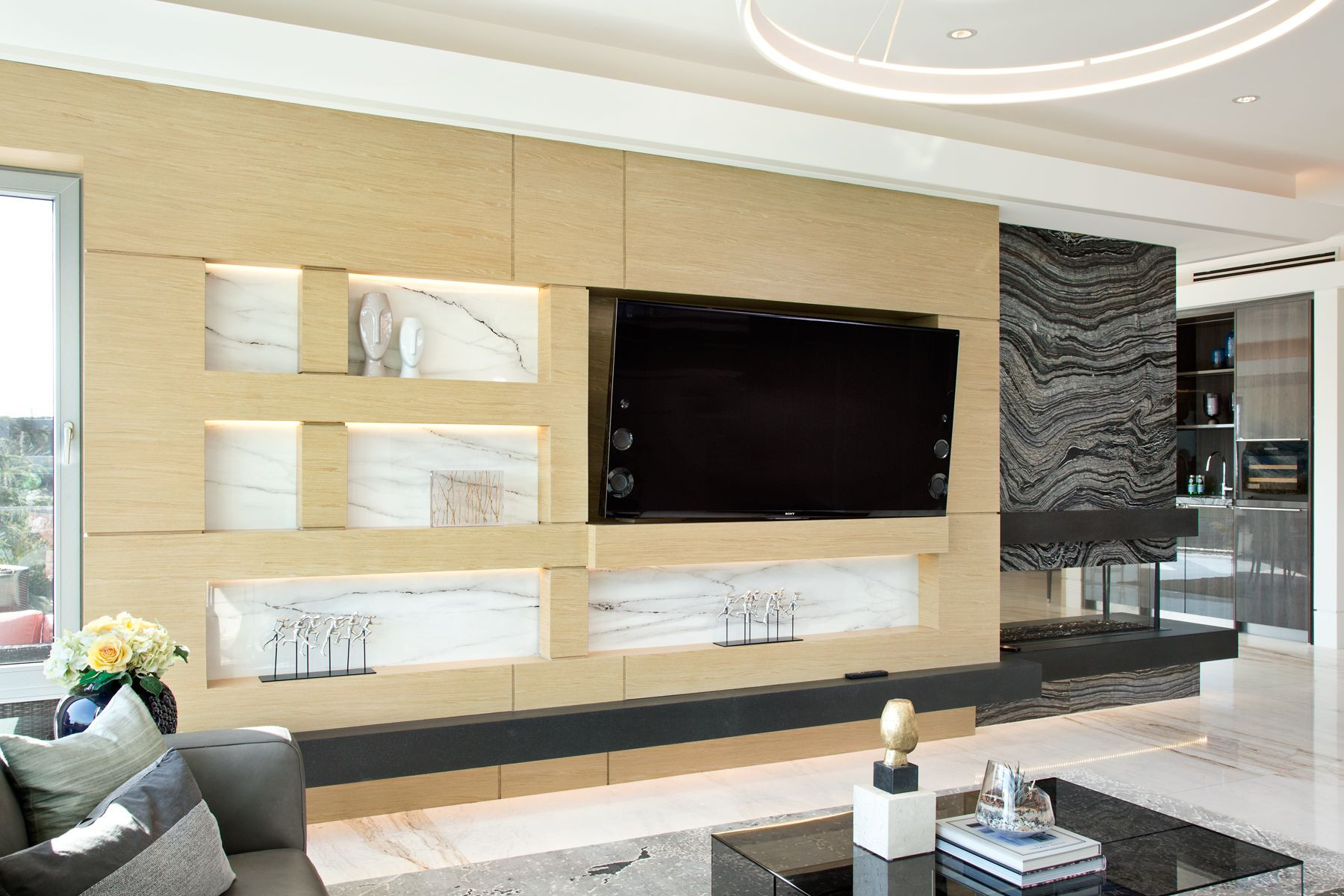 Luxury Home Renovations
At Zimal Homes, we understand that your home should be a reflection of you. If you love the home you live in but your wants and needs have changed over time, we can help transform your home into the luxury space you deserve.
Whether you want to renovate your kitchen, create a basement suite, or completely overhaul the interior of your house, there is no job too big or too complex for our team to handle.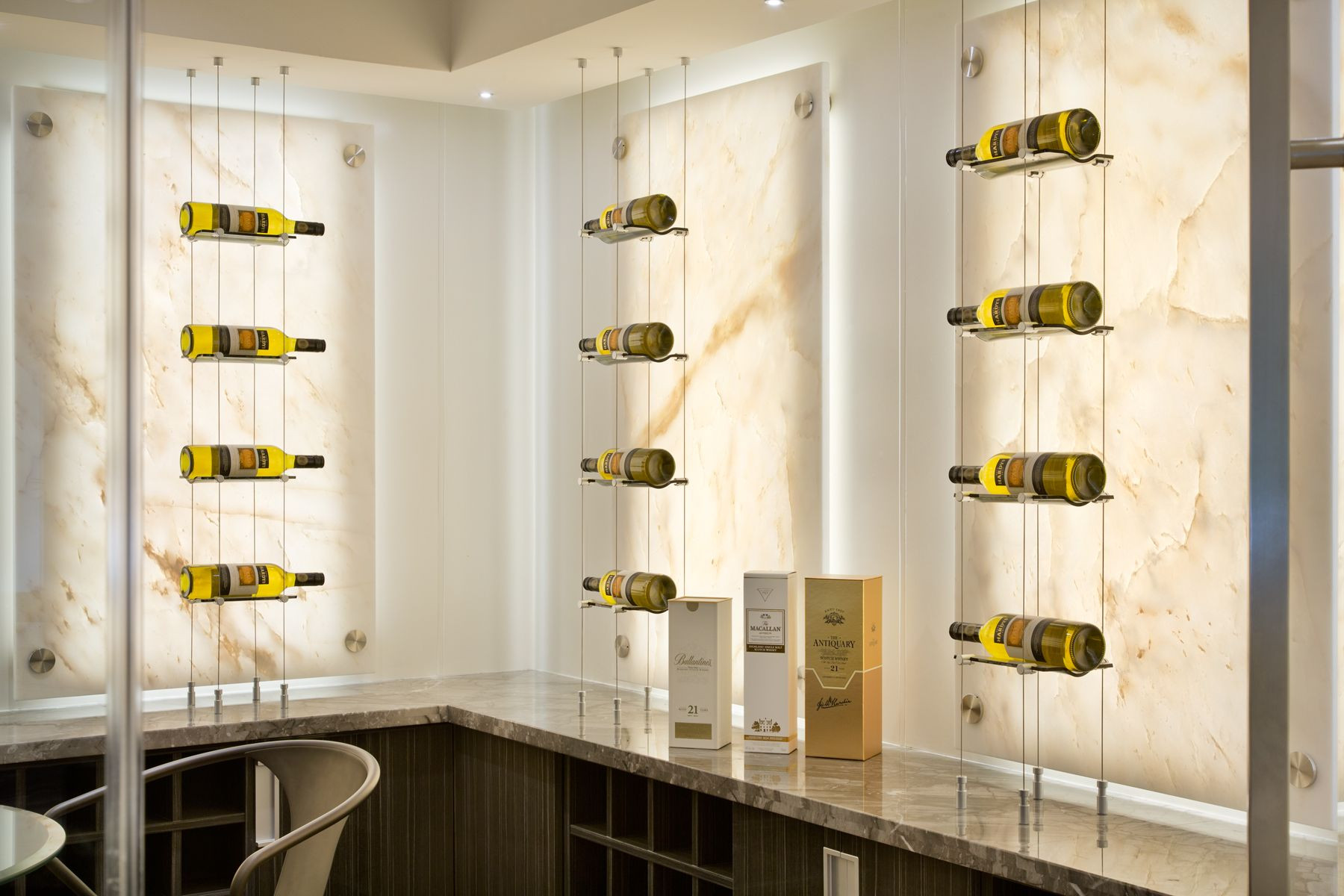 Custom Home Design & Build Services from Zimal Homes
Whether you want to build the home of your dreams from the ground up or want to completely update your current living space, we can help. The expert team from Zimal Homes is experienced in working on all kinds of custom home projects, so you can rest assured that the work will be completed to meet the highest industry standards and to exceed your expectations.
Get in touch with our dedicated team today to learn more about how we can help with your custom home project.
Some of our projects in West Vancouver
Interior finishing - West Vancouver
Frequently Asked Custom Home Questions
How Much Does it Cost to Build a Custom Home in West Van?
The overall cost of building a custom home in West Vancouver will vary based on a wide range of different factors, including:
Whether or not you already own the land you want to build on

Whether or not an existing structure needs to be torn down

The size of the custom home you want to build (i.e., number of bathrooms, bedrooms, square feet, etc.)

Whether or not the land needs to be excavated

Whether or not new utilities need to be installed

The kinds of materials you want used in the build

The style of landscaping you want
Make sure to speak with your West Vancouver custom home builder to learn more about the different factors that will affect your project and to get an estimate for your unique building situation. 
Can Anyone Design Their Own Home?
While anyone can create a home design on their own by pulling inspiration from designs seen online, TV, or in real life, the actual floor plan and final design should be put together by a professional. Having your West Vancouver home designed by a professional custom home builder will ensure that all the dimensions are properly thought out, the right structural support will be included, and that the final product will be everything you imagined and more.
Is Designing Your Own Home Worth it?
If you want to move to a new home that will function better for you and your family but are unable to find exactly what you want on the market, building a custom home might be the best solution for you. Having a custom home designed specifically for your West Vancouver property will allow you to choose exactly what features you want included in the design, ensuring the property will work well for you and your family for years to come.
How Long Does it Take to Build a House in West Vancouver?
While an average home can be completely built within 10 to 16 months if everything goes as planned and the project does not involve clearing the land or tearing down an existing house, the overall length of time that it will take to build a custom home in West Vancouver will vary on a project-by-project basis. There are many factors that can affect the overall timeline of a project, such as the size of the home, the types of features included in the design, any unforeseen issues, last minute additions, etc.