Custom Home Builder Coquitlam
Custom home building & luxury home renovation services in Coquitlam, BC
Have you always wanted to hire a professional to design and build the home of your dreams? Is your current home in need of major renovations? The team at Zimal Homes can help. As a leading custom home builder in Coquitlam, we specialize in both design and construction for homes of all sizes and styles. Whether you are looking to have your dream home built from the ground up or want to modernize your current home with a full renovation, no job is too large or too complex for our team to handle. Reach out to the team at Zimal Homes today to discuss the details of your project!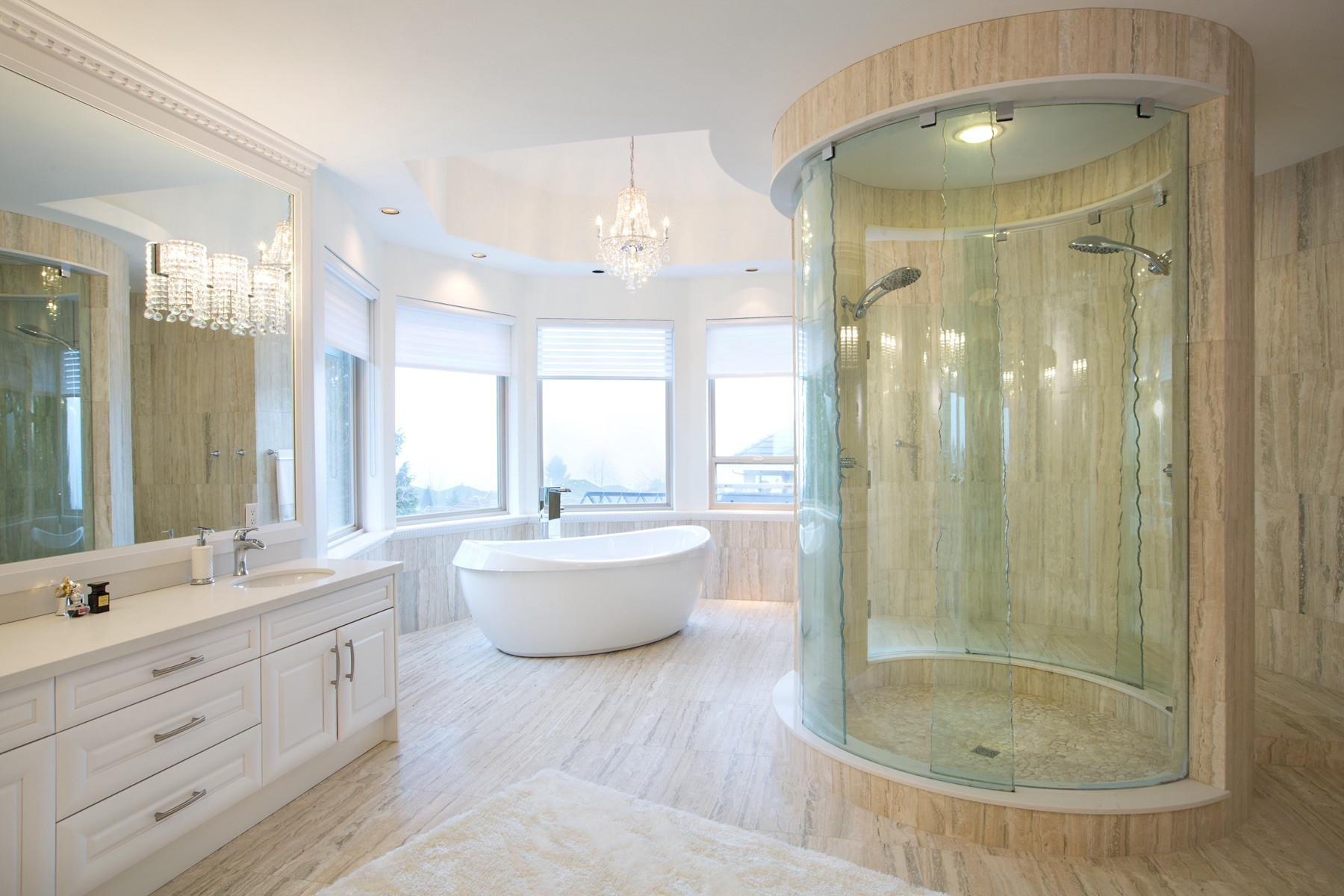 Zimal Homes is proud to offer comprehensive custom home building and luxury home renovation solutions to clients throughout Coquitlam. Some of the areas we serve in Coquitlam include but are not limited to the following neighbourhoods:
Austin Heights

Canyon Springs

Cape Horn

Central Coquitlam

Chineside

Coquitlam West

Eagle Ridge

Maillardville

Meadow Brooks

New Horizons

North Coquitlam

Park Ridge Estates

Partington Creek

Ranch Park

River Springs

Scott Creek

Summit View

Upper Eagle Ridge

Upper Hyde Creek

Westwood Summit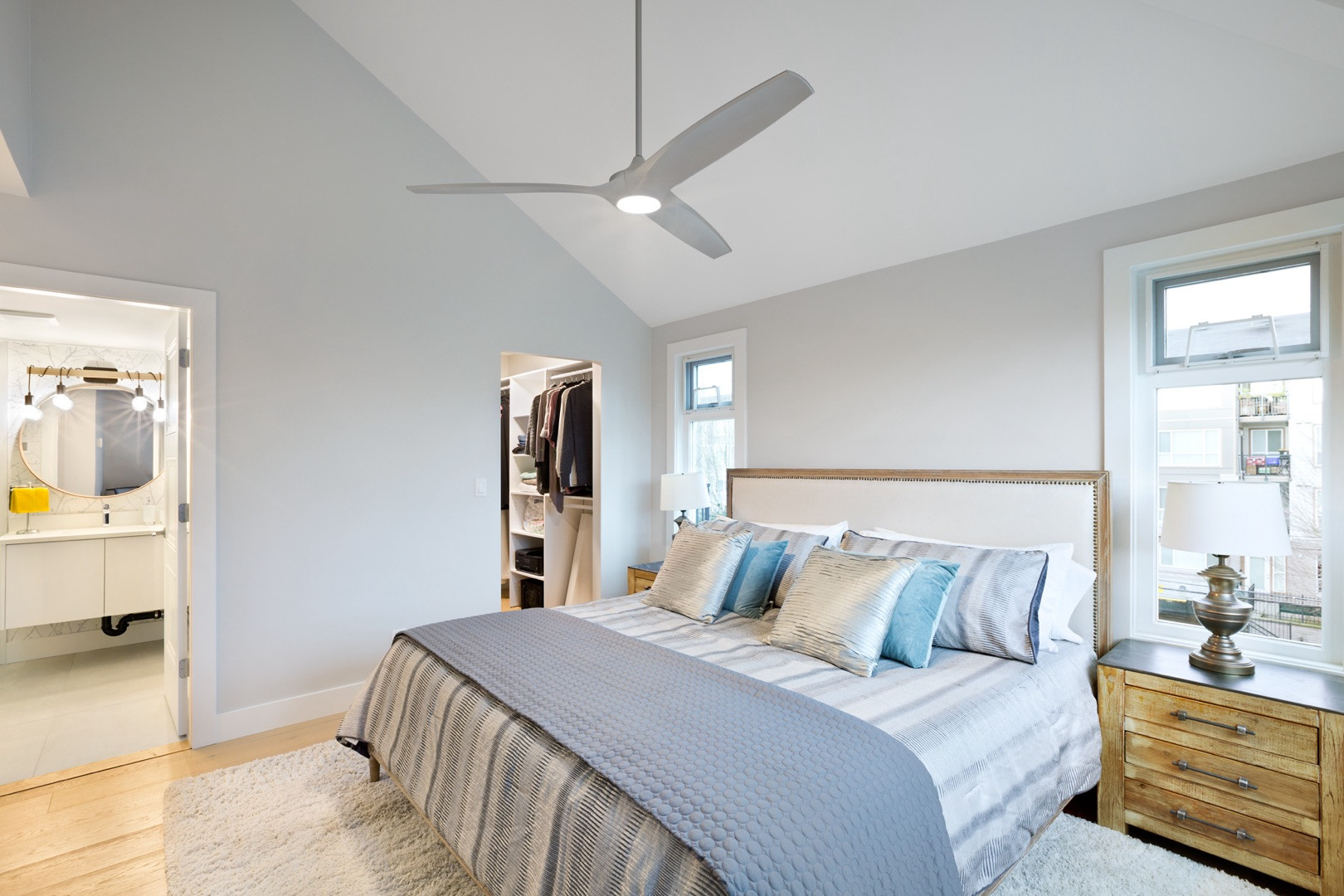 Custom Homes
Whether you are looking for a one-storey eco-friendly home or a two-storey luxury home, the team at Zimal Homes is ready to help make your vision a reality. Our team of experienced custom home builders love taking on new challenges and are committed to getting the job done with the highest attention to detail. That is why we work closely with you throughout the entire design and construction process. This collaborative approach ensures that you always know what to expect next while giving you the opportunity to ask any questions you may have about your custom home project. If you need a team that is committed to constructing the perfect living space for your needs and preferences, look no further than Zimal Homes.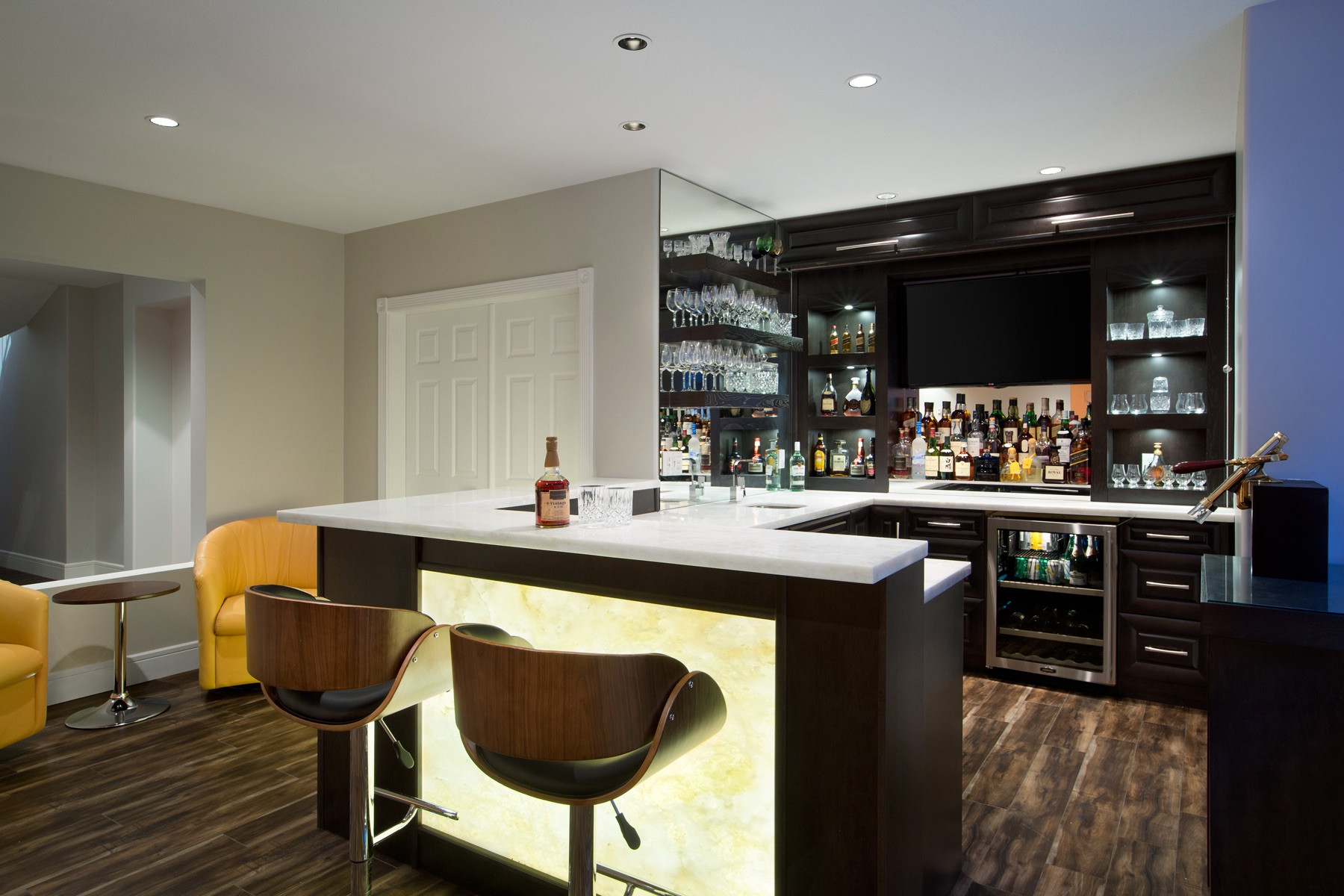 Luxury Home Renovations
While your current home may have been perfect for you and your family several years ago, life can change drastically over time. As a result, your home may not be suited to your needs and preferences anymore. If you need a team of professionals to renovate your kitchen, update your bathrooms, or completely remodel every room in your home, the team at Zimal Homes is ready to help. We will work closely with you every step of the way to ensure that every detail of your luxury home renovation project is perfectly aligned with your needs and preferences.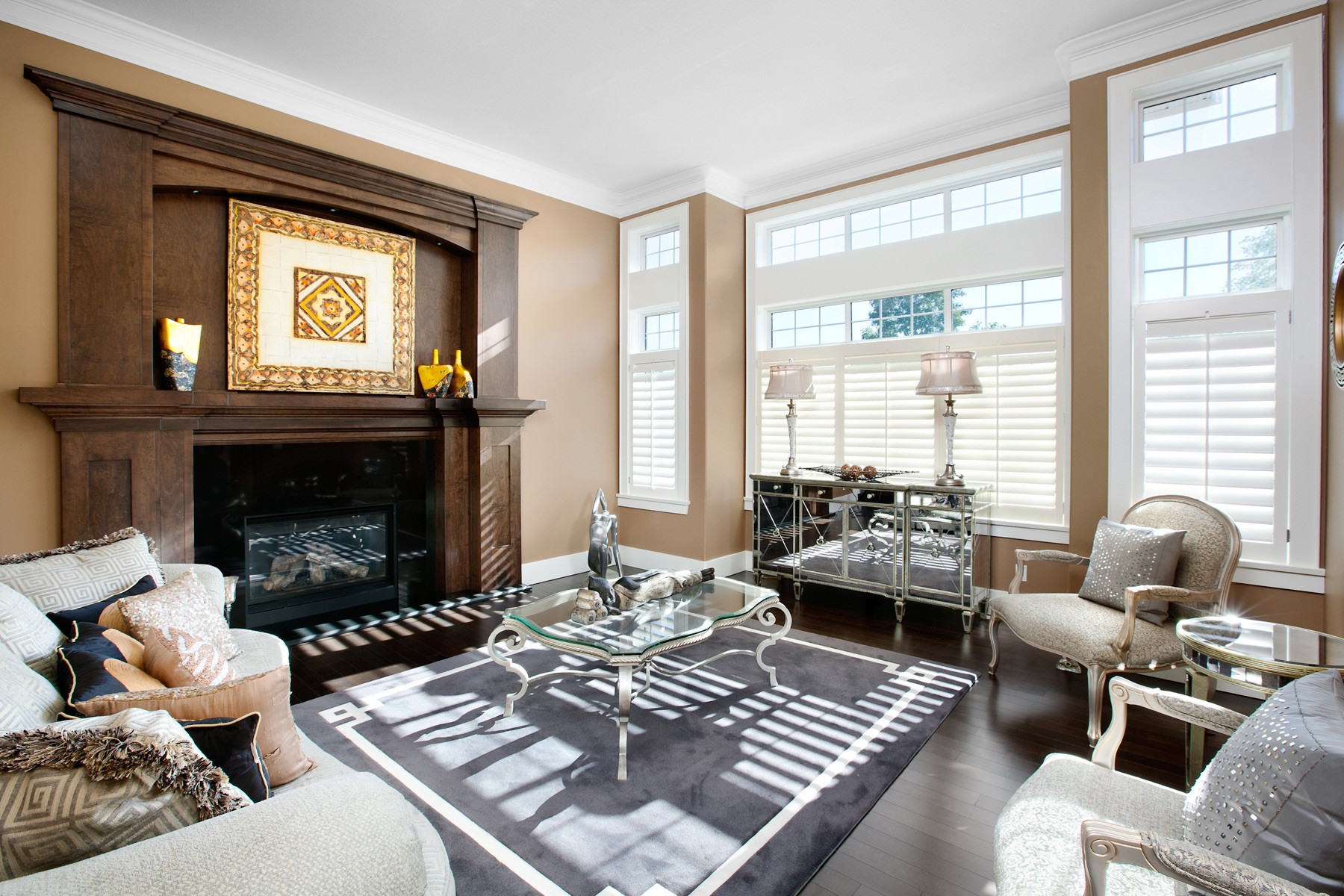 Custom Home Design & Build Services from Zimal Homes
From custom homes to large-scale renovation projects, no project is too large or complex for the team at Zimal Homes to handle. As a leading custom home builder in Coquitlam, we strive to deliver the utmost attention to detail and quality, giving you a living space that you will be proud to call home. Get in touch with our team today to learn more about our services or to discuss the details of your project. We are ready to make your dream home a reality.
Some of our projects in Coquitlam
Frequently Asked Custom Home Questions
How Much Does it Cost to Build a Custom Home in Coquitlam?
When it comes to building a custom home in Coquitlam, several pivotal factors can influence the overall cost, such as:
The land's acquisition expenses

The consideration of demolishing existing structures on the property

The extent of your home's dimensions, encompassing bedrooms, bathrooms, square footage, and more

Necessary land excavation to establish the foundation

The installation of utilities, if needed

The selection of materials aligned with your design vision

Any desired landscaping elements 
When creating a budget for your Coquitlam custom home, we recommend reaching out to professionals who can guide you through the specifics of your project. Our team can provide insights that will aid in constructing a comprehensive budget that encompasses all essential aspects for your custom home project.
Can Anyone Design Their Own Home?
Seeking the perfect home design often begins with inspiration from various sources such as online platforms, television, or real-life instances; however, when translating this vision into a concrete floor plan and overall design, partnering with a professional is key. Collaborating with an adept custom home builder in Coquitlam ensures meticulous attention to detail regarding dimensions, proper structural support, and the realization of a result that goes beyond your expectations.
Is Designing Your Own Home Worth it?
If you are currently looking for a new residence that can better cater to your family's specific requirements but are unable to find the perfect fit within the current real estate market, building a custom home provides an excellent option to explore. By choosing a personalized home design that aligns with your Coquitlam property, you gain the ability to include any elements you want into the design, ensuring your property will match your needs for the foreseeable future.
How Long Does it Take to Build a House in Coquitlam?
The construction timeline for an average home commonly falls within the span of 10 to 16 months, assuming the absence of land clearing or demolition necessities and a seamless adherence to the project timeline; however, when it comes to building a custom home in Coquitlam, the duration can fluctuate based on unique project considerations. Several variables come into play that can impact the overall timeline, such as the home's dimensions, intricacies of the design elements, unanticipated obstacles, and any spontaneous additions or modifications that might emerge during the building process.